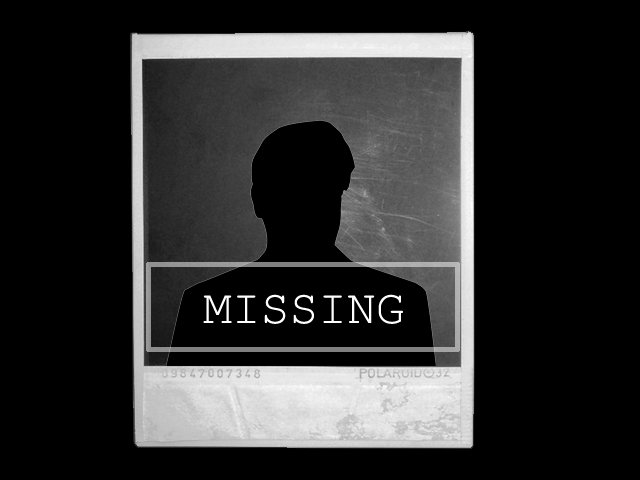 ---
HYDERABAD: As the alleged raids of law enforcement agencies continue in parts of Sindh, four persons were whisked away from Dadu district on Saturday midnight. Mehboob Chandio, brother of Dadu Press Club President Walidad Chandio, is also among the men subjected to enforced disappearance, according to the families' complaints.

Walidad told The Express Tribune that personnel of law enforcement agencies raided his brother's house in Gharibabad Colony around 3am. "He was beaten, blindfolded and taken away."

According to him, the personnel came in five vehicles, including four mobile vans belonging to the Rangers and a double cabin. "I introduced myself as a journalist and requested them to tell me why they were taking away my brother. But they didn't tell me anything."

Thirty-nine-year-old Mehboob was once an activist of the Jeay Sindh Qaumi Mahaz (JSQM) Bashir Qureshi group. But many years ago he held a press conference to publicly disassociate himself from politics and also submitted affidavits to the police and other LEAs in that regard. He was running a shop in the neighbourhood at the time of his disappearance.

Missing persons recovery campaigner 'goes missing' from Hyderabad

Walidad said that his 28-year-old brother Aijaz Chandio was also detained over a year ago. "He was taken to a railway track. A parcel was given in his hand and he was told to run on the track. But he refused to hold the parcel or run."

The journalist believed that his brothers were being harassed to pressure him and his professional work. The other reason for the harassment, he added, could be his brother's past association with a nationalist party.

On Sunday, journalists held a demonstration outside the Dadu Press Club, demanding Mehboob's release. The family held a separate protest.

Police, Rangers to recover 20 missing persons by August 10

Masroor Panhwar, who is said to be a teenager, was detained from his residence in Azizabad Colony. The family said the young man is believed to have been taken away mistakenly in place of his elder brother, Mansoor Panhwar, a former activist of a nationalist party, who currently works and lives in Karachi.

Munir Mallah and Shoaib Korejo were also whisked away the same night from Soorajabad Colony and Gharibabad Colony respectively.