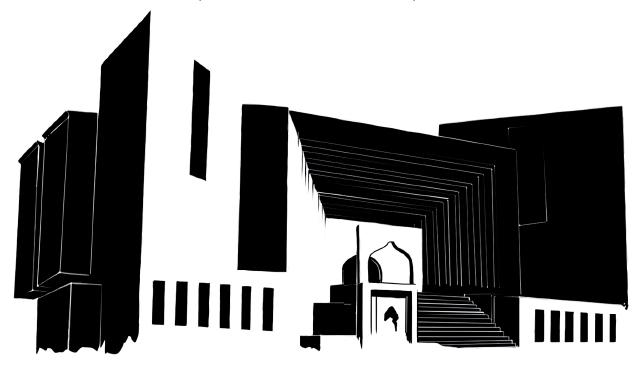 ---
ISLAMABAD: The Supreme Court in Islamabad formed a full-court bench to hear petitions against the NRO verdict on Wednesday.

Several petitions were filed in the Supreme Court to review the verdict against the NRO, which the SC agreed to hear.

Chief Justice Iftikhar Muhammad Chaudhary will head the 17 member bench of the Supreme Court for the hearing, which will start on May 25.

Earlier, Federal Minister for Law Babar Awan was also summoned by the Supreme Court in connection with non-implementation of the NRO verdict case.

A case against Musharraf?

Awan claims the government will take quick action if the Supreme Court summons former president Pervez Musharraf.

Earlier, Former president of the Supreme Court Bar Association Chaudhary Aitzaz Ahsan said that Musharraf will not return to Pakistan willingly, for he fears accountability, despite that fact that Musharraf recently claimed that he will run for the election under the baner of his newly formed All Pakistan Muslim League.