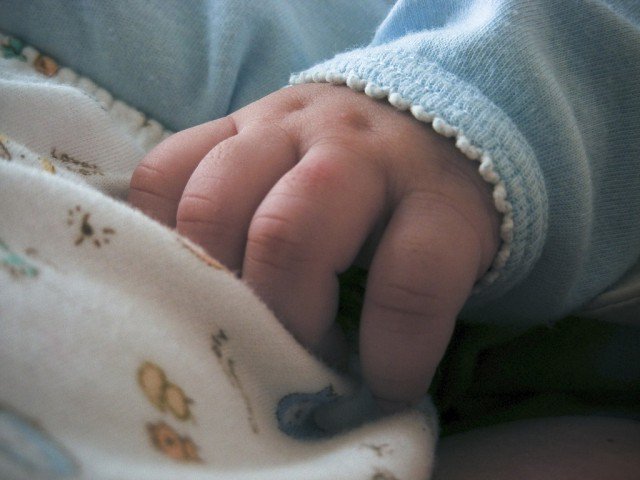 ---
A Minnesota man has been arrested and charged with child abuse after it emerged that he had regularly been physically abusing his two-month-old daughter.

The abuse came to light when the baby's mother brought her to the hospital in Fargo in the neighbouring state of North Dakota with bruises all over her body, and the hospital alerted the authorities.

The mother said Foltz had told her that an older sibling had hit the baby.

However, upon questioning by the police, Foltz confessed that he had been feeding the baby and was frustrated at her fussing so he held her down which left marks on her chest. Foltz also snapped a towel in her face five times.

Kahuta child abuse case hobbled by 'negligence'

The abuse had been going on for almost a month-and-a-half, Foltz told police.

The complaint further said that he had also previously rubbed hot sauce and cayenne pepper in the baby's eyes, nose and mouth and blocked her airway till she turned blue.

The father also used to pinch her legs and feet to get her to cry.

Foltz is also accused of throwing a small firework in the baby's face.

He has been charged with third-degree assault, neglect of endangerment of a child and malicious punishment of a child.



This article originally appeared in Valley News Live.