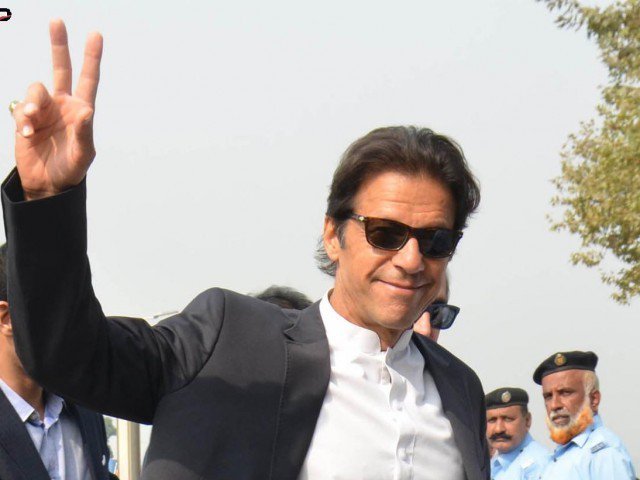 ---
ISLAMABAD: The Election Commission of the Pakistan Tehreek-e-Insaf (PTI) announced on Tuesday that the Imran Khan-led "Insaf panel" had won the intra-party elections 2017. However, only 10.4 per cent of the party's registered members voted in the polls.

In a statement issued by the PTI central media department, the party's chief election commissioner Azam Swati announced that the Insaf panel had secured 189,055 votes while its rival, the  "Ehtisab penal", had obtained 41,647 votes.




Party activists cast a total of 256,957 votes, only 10.4 per cent of the registered members, during the two-day polling process. Some 26,255 ballots were also rejected.

Punjab dominated the list in casting votes followed by Khyber-Pakhtunkhwa.

Meet Naik Muhammad Khan, who ran against Imran Khan in PTI's intra-party polls

According to the communiqué, results received from all four provinces were finalised in a meeting of provincial and regional commissioners chaired by Swati.