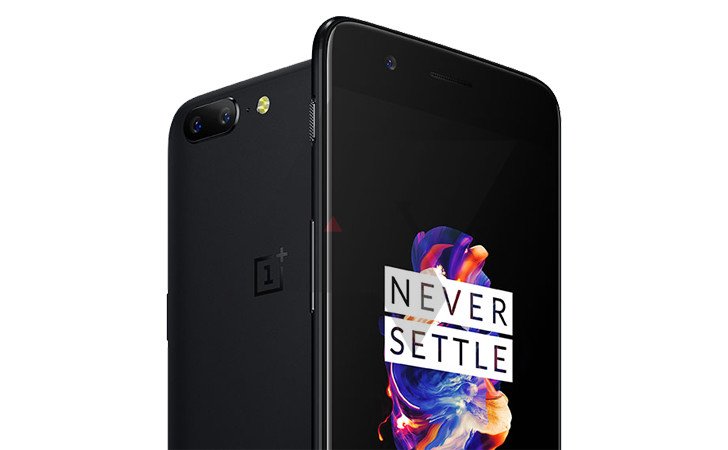 ---
Smartphone maker OnePlus is expected to launched a new iteration of its flagship smartphone this month, however, a new leak now shows the upcoming device may end up looking very similar to Apple's iPhone Plus.

iPhone 7 vs Samsung's Galaxy Note 7: Which is faster?

Reputable leaker Evan Blass has revealed a picture of what looks to be the new OnePlus smartphone.


I had the same pic -- notice the lack of a watermark -- but didn't feel the need to dilute AP's scoop. Still laughing? pic.twitter.com/BTimqAADx3

— Evan Blass (@evleaks) June 7, 2017


The image only reveals the top half of the device in midnight black colour with a dual camera setup on the back. The smartphone, however, retains traditional large bezels, not following the recent trend in high-end Android phones that have even smaller borders around their display.


"OnePlus 5 powered by 2.35GHz octa-core Snapdragon 835 processor and 8GB of RAM will release on 22 June 2017 as an exclusive at Amazon.in."

— Evan Blass (@evleaks) June 7, 2017


Blass also highlighted some of the internal specs in a separate tweet which suggest the upcoming smartphone will be powered by 2.35GHz Octa-core Snapdragon 835 processor and 8GB of RAM, putting it above all other Android smartphones in terms of performance.

Google takes on Apple with unveiling of new Pixel phone

In addition to this Blass also suggests that OnePlus may unveil the new smartphone on June 22 and with earlier reports citing a price of €55o, making it considerably more expensive than its predecessor.