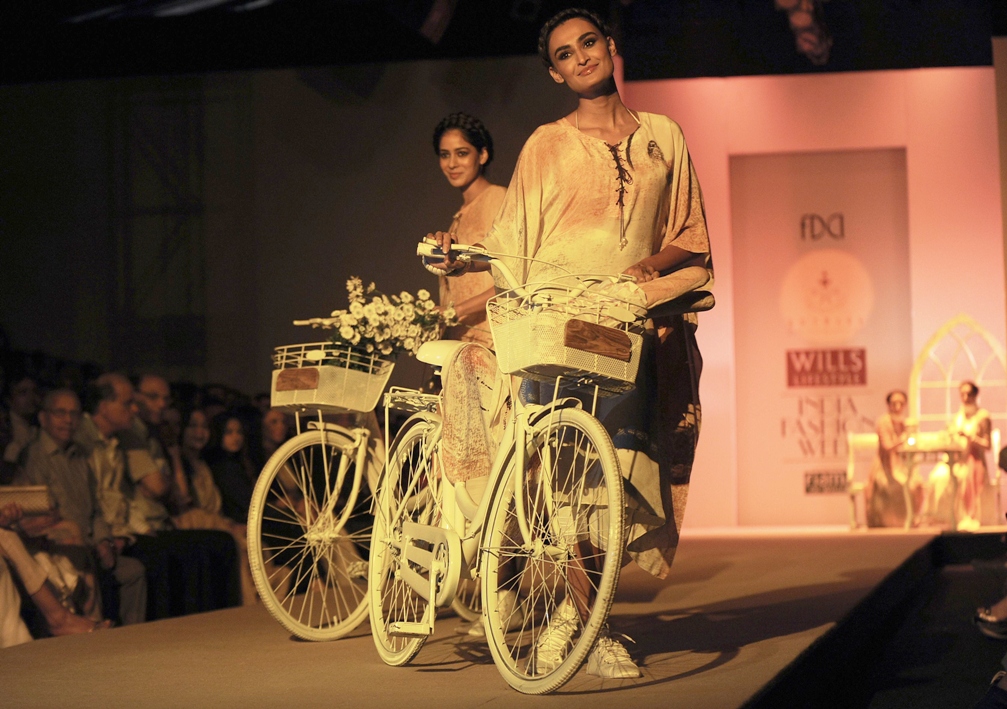 ---
NEW DEHLI: Home Minister P Chidambaram has said that the government remained open to talks with the rebels but only if they renounced violence.

"The Maoists should say we would abjure violence and actually suspend violence from any date they fix for 72 hours," the minister said. "We will respond. We will fix the date, time and place for talks," he said in a television interview. India's government came under renewed pressure on Tuesday to beef up its fight against an increasingly violent Maoist insurgency after rebels killed 35 people in a landmine attack on a bus. Monday's explosion in the central state of Chhattisgarh tore the front off the bus, killing 24 civilians and 11 police personnel.

It occurred in Dantewada district, a Maoist stronghold where rebels ambushed and killed 76 policemen last month. The left-wing guerrillas have stepped up attacks in response to a government offensive that began late last year in the forests of a so-called 'Red Corridor' stretching across northern and eastern India. Until now, the government has resisted calls to deploy the military against the Maoists, preferring instead to use regular and paramilitary police as the front-line force.

But, Home Minister P Chidambaram – who has borne the brunt of public criticism over the handling of the insurgency – acknowledged that changes were needed and said he would request wider powers. "I took to the cabinet committee the case for a larger mandate. I was given a limited mandate. Now we will go back to the cabinet committee to revisit that mandate," he told NDTV television channel.

In a sign that the government is also losing patience with the ongoing rebel attacks, Chidambaram expressed a willingness to authorise the use of air power in the fight. "The security forces, the chief ministers want air support," he said. "They are the men on the ground." When asked why he cannot convince the Cabinet to authorise airstrikes, Chidambaram said: "I'll try." The insurgency began in the state of West Bengal in 1967 in the name of defending the rights of tribal groups, and has since spread to 20 of India's 28 states.

The home ministry estimates as many as 10,000 to 20,000 Moaist fighters and Prime Minister Singh has labelled the Maoists the biggest internal security threat to India. Senior Maoist figures have said they will talk only if the government ends the national offensive, which is codenamed Operation Green Hunt.

Published in the Express Tribune, May 19th, 2010.
COMMENTS
Comments are moderated and generally will be posted if they are on-topic and not abusive.
For more information, please see our Comments FAQ