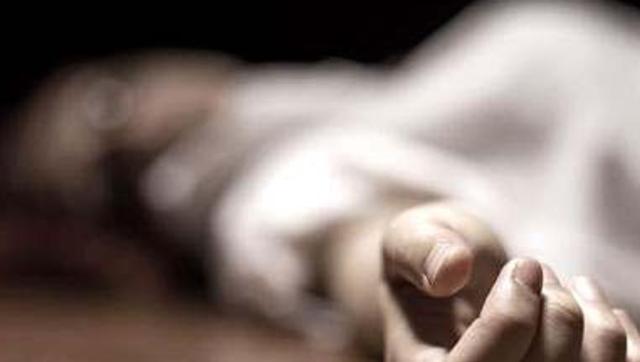 ---
LAHORE: A ninth-grade female student was pushed off the top floor of her school building in Shahdara, Lahore allegedly by two of her teachers.

On Monday, Punjab Chief Minister Shehbaz Sharif took notice of the corporal punishment case and ordered an inquiry.

The incident took place at the City District Government Girls' High School in Factory Area, Shahdara.

Fajar Noor is battling for her life at a hospital and her teachers, Rehana Kauser and Bushra Tufail, have been suspended. The chief minister has directed the provincial secretary (schools) and the health secretary to ensure that the injured student received proper medical treatment.

Teacher thrashes four-year-old for not doing homework

Besides, the Schools Education Department has suspended District Education Authority Lahore Chief Executive Officer Ehsan Malik, District Education Officer (Secondary Education) Tayyaba Butt and Headmistress Naghmana Irshad for not reporting the matter to the higher authorities and trying to cover it up.

Schools Education Department Secretary Allah Bakhsh Malik and Special Secretary Rana Hasan Akhtar Khan have assured Noor's family that an impartial investigation would be carried out.