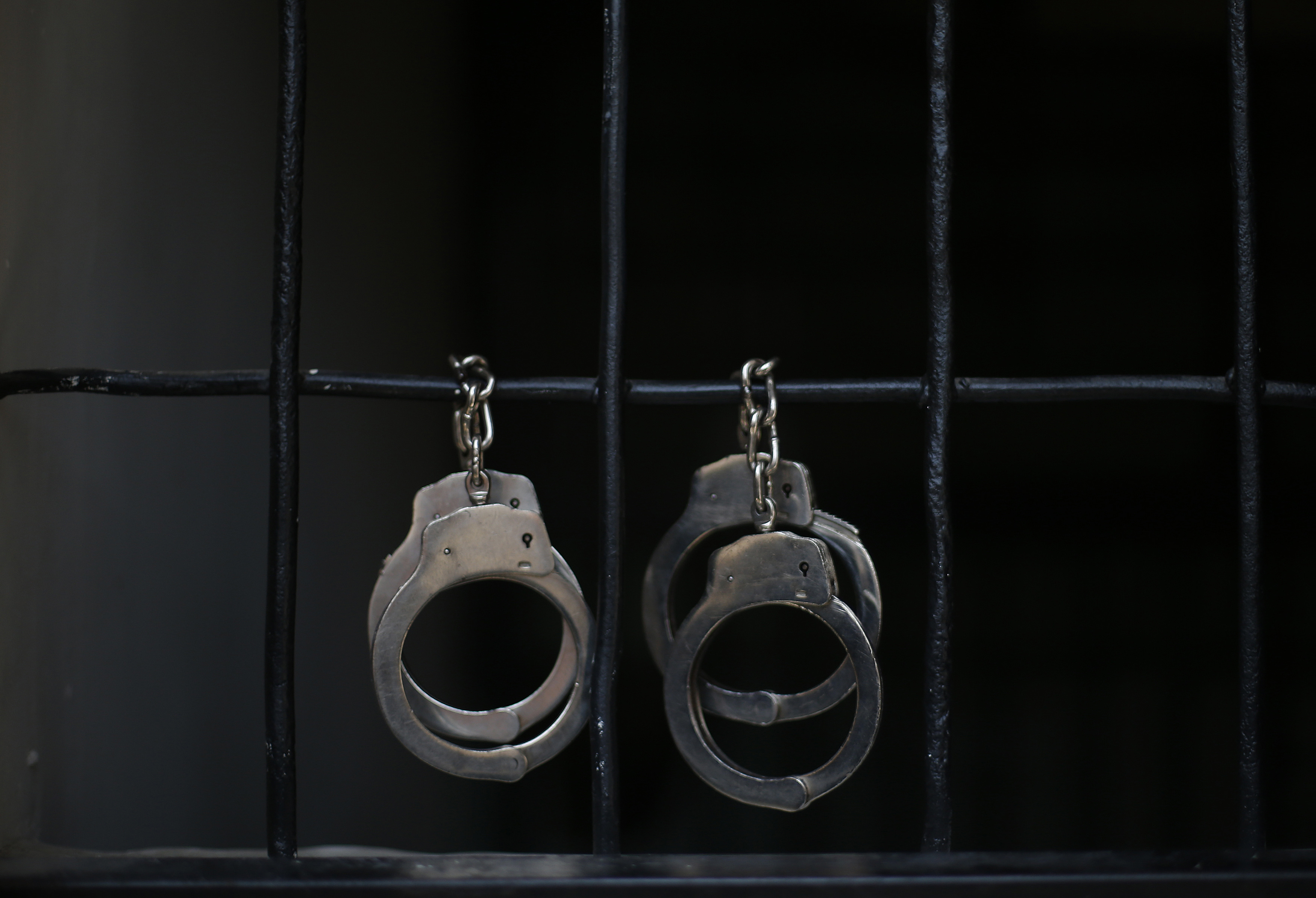 ---
LAHORE: A two-member bench of the Supreme Court on Friday dismissed the pre-arrest bail application of a DSP who was charged with rape. The officer was consequently taken into custody.

The bench, headed by Justice Manzoor Ahmed Malik, passed the order on the bail application of DSP Muhammad Azam. The applicant's counsel, appearing before the court, said he was implicated in a fabricated case. The counsel said the DSP summoned the complainant woman to his office in relation to a murder investigation. He added then the investigation was not conducted according to the complainant's wishes, she implicated the policeman in a rape case.

Police arrest 11 Dealers and kidnappers

The woman's advocate said it was true that the victim used to appear before the DSP for the investigation of a murder case. He said during that period, the DSP convinced the girl to marry him. On the false promise of marriage, the DSP established a sexual relationship with her and later refused to tie the knot.

Presenting an investigation report on FIR against the DSP, RPO Gujranwala told the court that the DSP was found guilty. After hearing arguments, the court dismissed the pre-arrest bail application of the DSP and police arrested him from the court.

Published in The Express Tribune, May 20th, 2017.
COMMENTS
Comments are moderated and generally will be posted if they are on-topic and not abusive.
For more information, please see our Comments FAQ