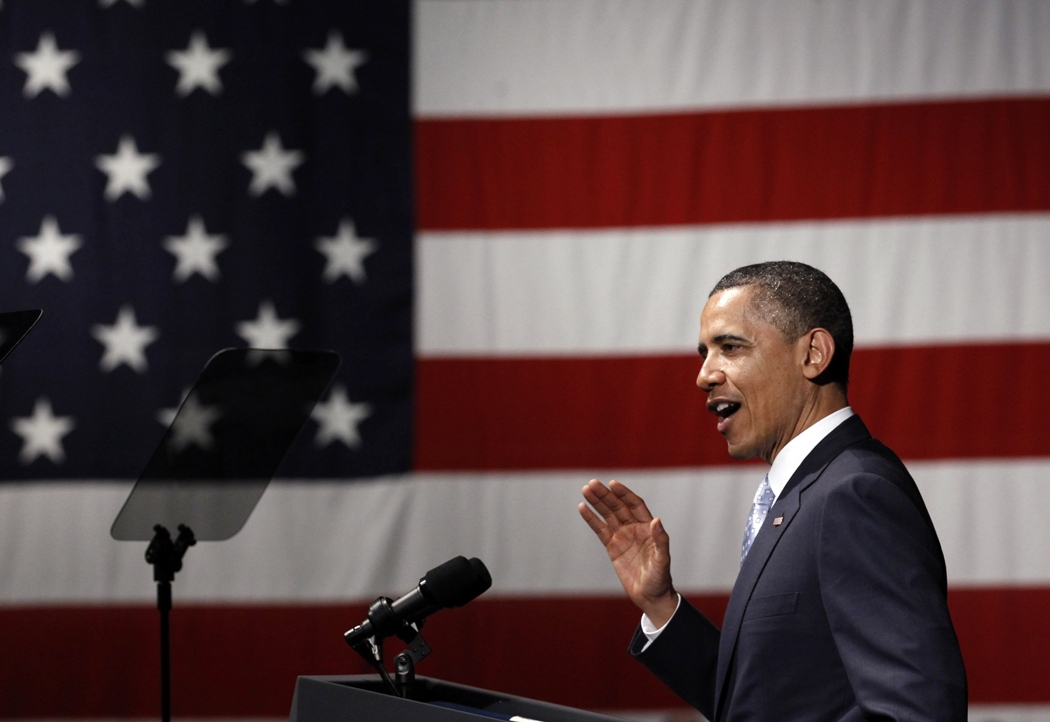 ---
WASHINGTON: US President Barack Obama on Monday signed a bill into law which will single out foreign governments that shackle press freedoms, passed in honor of murdered US journalist Daniel Pearl.

Obama was joined by Pearl's widow Mariane and their son Adam, 7, in the Oval Office as he signed the law, which requires the State Department to compile a public list of governments which violate journalistic freedoms. The president said the legislation would help ensure that the legacy of Pearl, killed by kidnappers in Pakistan in 2002, would live on.

"The loss of Daniel Pearl was one of those moments that captured the world's imagination because it reminded us how valuable a free press is," Obama said.

Obama said the law "sends a strong message from the US government and the State Department that we're paying attention on how foreign governments are operating when it comes to the press." "This legislation, in a very modest way, puts us clearly on the side of journalistic freedom."

Pearl, 38, was the South Asia bureau chief for The Wall Street Journal when he was abducted in Karachi on January 23, 2002 while researching a story about Islamist militants.

A graphic video showing his decapitation was delivered to the US consulate in the city nearly a month later. Mariane Pearl was pregnant with their son when her husband was murdered.

In 2007, she filed a lawsuit Wednesday against 23 individuals and organizations over the abduction and murder of Pearl, naming Al-Qaeda, the group's alleged mastermind kingpin Khalid Sheikh Mohammed -- who claimed responsibility for beheading Pearl and is now in US custody -- and Pakistan's Habib Bank among the defendants.