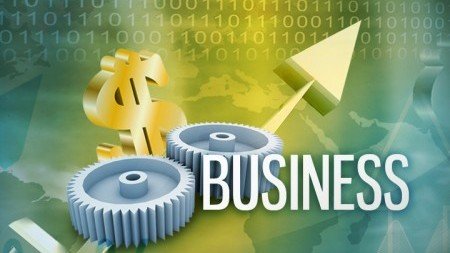 ---
KARACHI: Net foreign investment in Pakistan fell 22 per cent to $1.73 billion in the first 10 months of the 2009/10 fiscal year, compared with $2.21 billion in the same period last year, the central bank said on Monday.

Out of total foreign investment, foreign direct investment fell 44.7 per cent to $1.77 billion in the July to April period, from $3.20 billion yearago, according to the SBP. A worsening security situation, coupled with chronic power shortages, has put off investors, analysts say. There was a net outflow of $46.6 million of foreign portfolio investment during July-June compared with $992.6 million last year.

Published in the Express Tribune, May 18th, 2010.
COMMENTS
Comments are moderated and generally will be posted if they are on-topic and not abusive.
For more information, please see our Comments FAQ