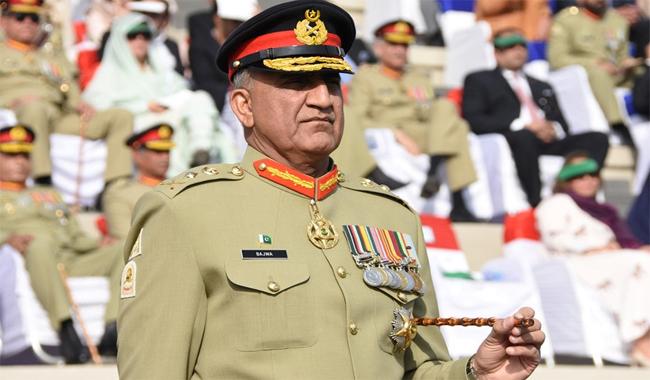 ---
ISLAMABAD: At least four militants affiliated with the outlawed Tehreek-e-Taliban Pakistan (TTP) have been hanged at a prison in Khyber-Pakhtunkhwa, the Inter-Services Public Relations (ISPR) said on Tuesday.

According to the military's media wing, the convicts, tried by military courts, were found involved in committing heinous offences related to terrorism, including killing of innocent civilians, attacking Pakistan Armed Forces and Law Enforcement Agencies.

Rehmanud, one of the accused, was involved in attacking Pakistan Armed Forces, LEAs and killing a member of peace committee.

Former spokesperson of TTP turns himself in

Mushtaq Khan was involved in attacking LEAs which resulted in the death of several soldiers and injuries to an officer and a soldier.

Another convict, Obaidur Rehman was involved in the killing of civilians.

Zafar Iqbal was convicted of attacking LEAs which resulted in the death of a junior commissioned officer and a soldier of the Frontier Constabulary.

A police assistant sub inspector and a soldier of FC also sustained injuries as a result of attacks by the convict.