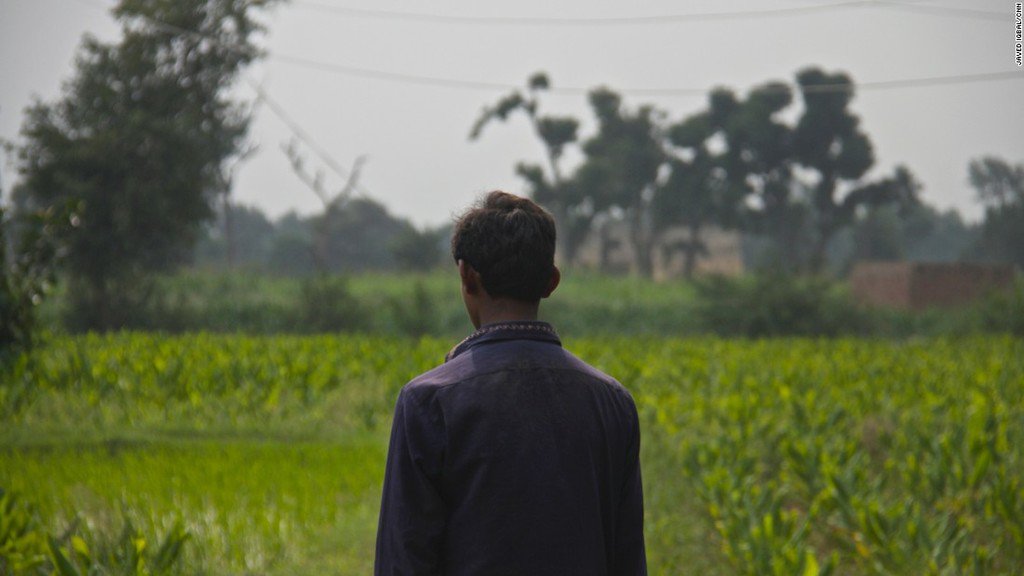 ---
ISLAMABAD: Police have booked eight men for allegedly raping a 17-year-old boy in an Islamabad suburb and have arrested one of the suspects.

The victim* was allegedly assaulted after being forced to drink alcohol by a group of eight men in a farm near Tarlai on April 21.

Family says the boy went outside for some errand at around 4:30pm and did not return.

Fake pir sentenced to 14 years in prison for raping teenage girl

At about 8pm, his father received a call and was told that the boy was lying unconscious in a ground near PTCL exchange in Tarlai. The father went to the ground and found the boy lying there unconscious.

He was taken home and when he regained conscious he started crying and told his family that a group of eight men had assaulted him after intoxicating him. The boy was able to identify five of the suspects while three were unknown to him.

ASI Muhammad Zubair, who is investigating the case, said one of the suspects had been arrested while the rest were still at large. He said results of a medical examination of the child were still awaited.

The victim is an 11th grade student.

*NAME WITHHELD TO PROTECT IDENTITY

Published in The Express Tribune, April 24th, 2017.