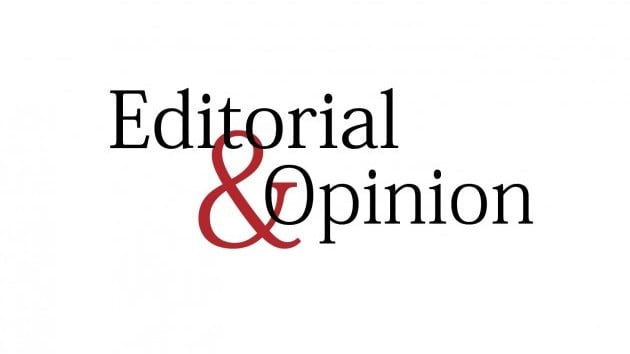 ---
The weekend saw a US drone attack in the hitherto- untouched Khyber Agency. The attack by unmanned Predators or Reapers targeted a house and trucks allegedly carrying militants in the agency's Tirah valley. This is the first time that an attack has been carried out in this agency and it is of interest not least because Khyber Agency is significantly closer to Khyber-Pakhtunkhwa's main urban settled district of Peshawar (although two air strikes have been carried out in Frontier Region Bannu). The attack comes at the time of major fighting occurring in nearby Orakzai Agency between government forces and militants — with the former claiming dozens of militants dead in clashes over the weekend. As for the Khyber attack, initially there were conflicting reports with some saying that the militants were killed because of clashes between the Taliban and the Lashkar-i-Islam which counts Tirah as its stronghold. One report quoted an intelligence source as saying that the owner of the house that was targeted was playing host to men allied with Hafiz Gul Bahadur, a commander known to have sway in parts of North Waziristan.

The bottom line is that over a dozen militants were killed and given that most, if not all, of these groups are waging war against the state and people of Pakistan, this is not an entirely unwelcome outcome. Of course, drone attacks compromise our sovereignty but it has been more or less established that they do not happen without the government's tacit sanction, though publicly it often makes a fuss about them. In effect, they can be seen as part of the war against terror in this country and while they may help the Taliban rally recruits to their cause, they have been effective to a considerable extent in eliminating some wanted militants. That said, ideally, we would like to see a situation where the government itself goes after these terrorists using its own resources, manpower and firepower.

Published in the Express Tribune, May 18th, 2010.