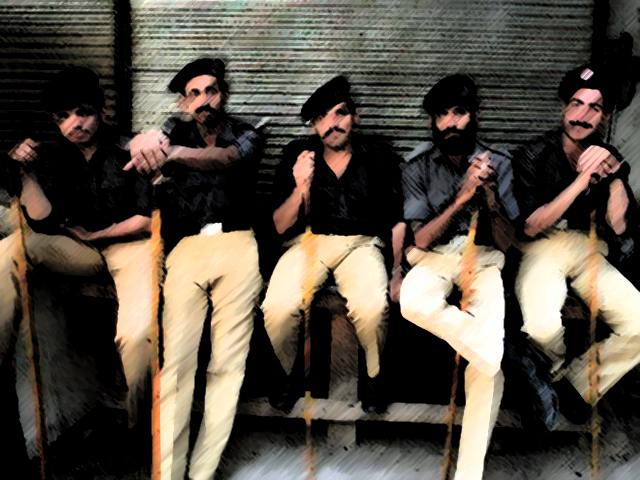 ---
LAHORE: Air conditioners were not switched on at the Chief Minister's Secretariat before a function to honour the surviving inspector Tabasum Hussain and his 38 martyred colleagues.

Despite the scorching heat and claustrophobic conditions inside the hall the air conditioners were not turned on before Shahbaz Sharif's arrival, in compliance with the recent energy conservation measures.

The participants were soaked in sweat as the chief minister arrived 45 minutes late. The windows of the conference room were opened to allow for some ventilation and only fifty per cent of the light bulbs were switched on during the ceremony.
COMMENTS
Comments are moderated and generally will be posted if they are on-topic and not abusive.
For more information, please see our Comments FAQ