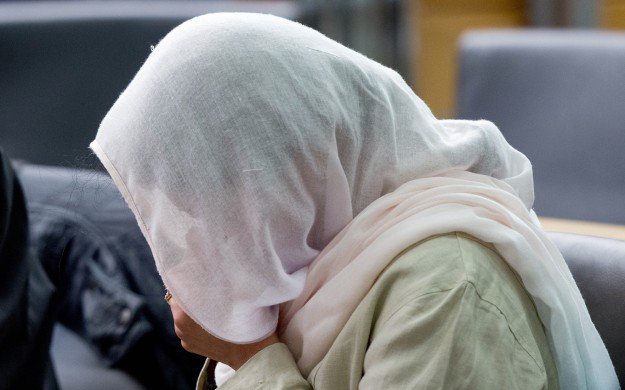 ---
PESHAWAR: The Badbair police have arrested seven members of a jirga on the charge of declaring a 16-year-old girl vani and focibly marrying her off to settle an honour-related case.

Vani is an old custom under which women or minor girls are married to men of rival families to resolve blood feuds or honour-related disputes out of court.




SP Peshawar (Cantt) Shaukat Khan told The Express Tribune that the police were alerted by a local resident about the jirga.

"It (the jirga) decrees that 16-year-old Shehla will marry to Hazrat Ali, whose sister Khaton Bibi was found to be invovled in having an affair with the brother of Shehla.

Jacobabad man kills spouse, friend over 'honour'      

"They (the jirga members) were executing the decree forcibly and exchaning the girl when a police team raided the site and arrested seven members of the jirga. including the would-be bride and Shehla's brother Kamran," Shaukat said.

Khatoon Bibi's family alleged that they came to know of illicit relationship between Karmran and her, as she used to send text messages to the former.

With his own hands: Man strangles daughter for 'honour'

The family added that they wanted to kill Kamran to save their honour.

The SP said: "A case under Section 310A of the Pakistan Penal Code has been registered against the accused, who have been sent to the Peshawar jail."
COMMENTS
Comments are moderated and generally will be posted if they are on-topic and not abusive.
For more information, please see our Comments FAQ