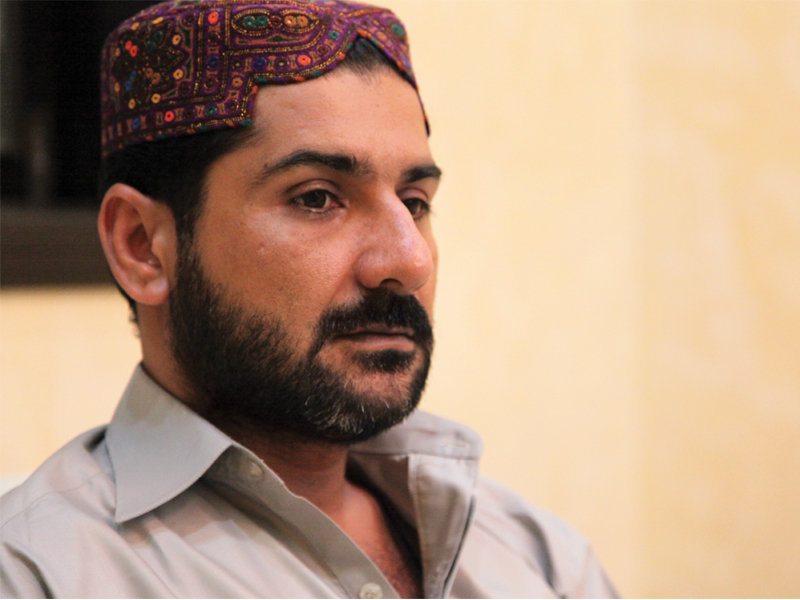 ---
KARACHI: A sessions court on Saturday acquitted gangster Uzair Jan Baloch and his brother in a case pertaining to attempted murder and robbery, after the prosecution failed to prove charges against them.

Uzair and his brother Zubair Baloch were facing the trial, among others, of allegedly making an attempt on the lives of some shopkeepers by firing shots and looting their shops in the Mithadar area in May, 2012.

Gang rivalry: Lyari grenade attack leaves 12 injured

After recording the evidence and concluding arguments from both the sides at Judicial Complex inside Central Jail, the South District and Sessions Judge, Sikandar Ameer Pahore, exonerated both the accused, observing that the prosecution remained unable to prove the charges.

The case was registered under sections 324 (attempted murder), 395 (punishment for dacoity) and 34 (common intention) of the Pakistan Penal Code.

Encounter or murder? Family protests police killing of 2 men

Uzair is facing multiple cases, including the murder of his arch-rival Arshad Pappu, and was detained under 90-day preventive detention by the Rangers in January 2016 and was later handed over to police for further legal action.

Around 35 cases pertaining to murder, attempted murder and attacking the police were registered against Uzair and his accomplices during an operation conducted by police in Lyari in 2012.