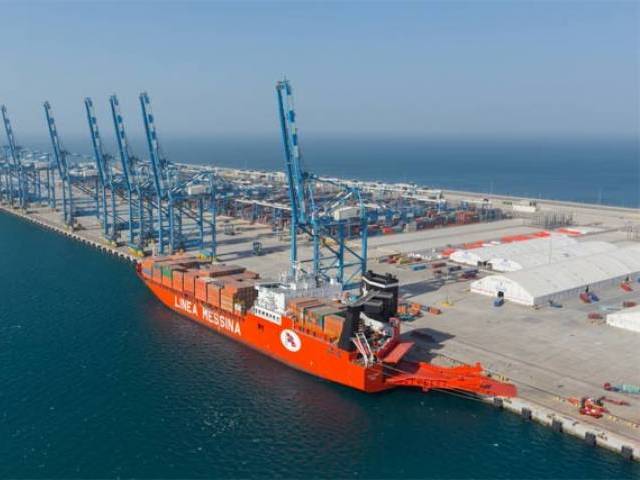 ---
Pakistan has warmly welcomed Britain's desire to become a key partner in China-Pakistan Economic Corridor (CPEC) after the United Kingdom (UK) expressed its willingness to join the multi-billion dollar project, Radio Pakistan reported on Friday.

According to the Minister for Planning, Development and Reforms Ahsan Iqbal, several other countries in the European Union (EU) and Central Asian Republics were also evincing keen interest in the mega project, apart from the UK.

He said that their inclination towards the project proves that CPEC was not restricted only to Pakistan and China, but has a greater regional impact that will promote connectivity in the region and beyond.

This country's eyeing to become key partner of CPEC

Besides improving the image of Pakistan across the world, the Pak-China project will make the country a manufacturing and commerce hub, hoped the minister.

Iqbal reiterated that the establishment of economic zones under CPEC will fortify economic growth and help create job opportunities in the country.

UK's Minister of State for International Trade Greg Hands, on Wednesday, had expressed Britain's readiness for CPEC during a business round-table in Islamabad.

"Britain is a country of global influence and can be an important partner for China and Pakistan in the delivery of the China-Pakistan Economic Corridor which has the potential to build closer links between our countries," said the UK minister.

Other participants in the round-table included experts from City UK, RUSI and the China Britain Business Council. HSBC, Deloitte and Standard Chartered also discussed how they and other British firms could support the delivery of CPEC.
COMMENTS (4)
Comments are moderated and generally will be posted if they are on-topic and not abusive.
For more information, please see our Comments FAQ