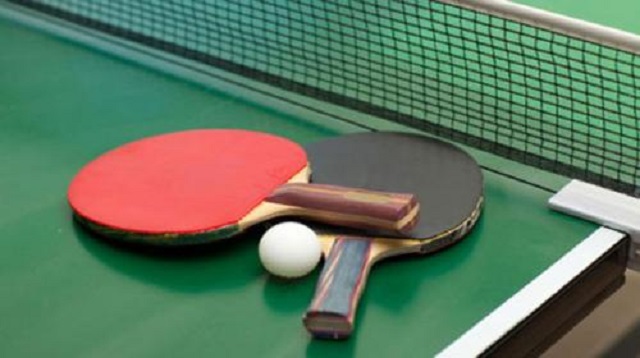 ---
LAHORE: A large number of students from 10 campuses of The University of Education (UoE) across the province took part in a three-day sports gala kicked off on Wednesday.

UoE Vice-Chancellor Dr Rauf-i-Azam who inaugurated the event, highlighted the importance of co-curricular activities. He said sports and games impart a sense of discipline and sportsmanship. "Sports teach the value of time and how it is important to note how a minute, a fraction of a minute and even a second decides the fate of a young sportsman in a competition."

He added that the importance of sports could not be ignored, as co-curricular activities were necessary for a healthy mind. He advised students to participate in all events of the competition with sportsman spirit and maintain discipline during the entire event.

The sports gala will conclude on Friday (tomorrow). A number of sports including, cricket, badminton, volley ball, table tennis, tug of war, athletics and indoor games will be played.

Punjab Anti-Narcotics Regional Director Brigadier Khalid Goraya, who was the Guest of Honour on the occasion said, "Youth has a passion and zeal, if we don't involve our youth in positive activities, the result will be very dangerous".

Published in The Express Tribune, April 6th, 2017.