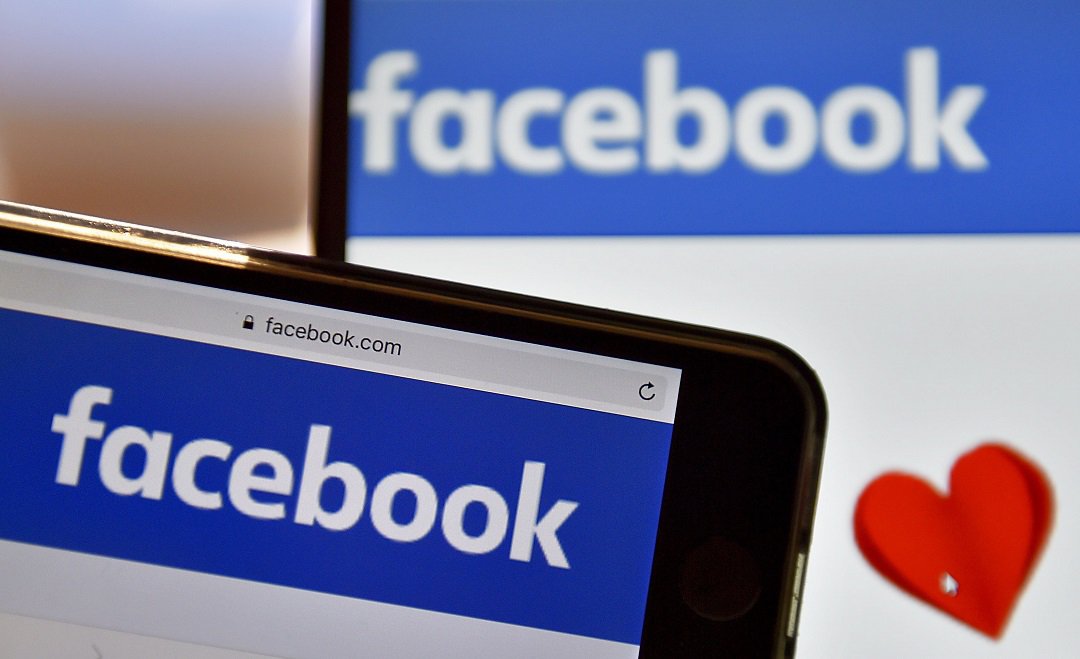 ---
MULTAN: Lahore High Court's Multan Bench has ordered the Federal Investigation Agency (FIA) to present its report over objectionable material related to blasphemy being circulated on social media.

Justice Mohammad Qasim Khan has taken action after an application was filed by a citizen against objectionable material. The court ordered FIA to register First Information Report and initiate inquiry. It also instructed the FIA to present the report on March 30.

During his remarks, Justice Mohammad Qasim said the blasphemy against Holy Prophet (PBUH) could not be tolerated by any Muslim let alone any Pakistani. He said people belonging to various countries were living in Pakistan.

"Presentation of objectionable material on social media is an international propaganda however, it also includes negligence of some of the institutions," he said.

"Disrespectful material on social media is beneficial for foreign countries. However, attitude of hostility could not be called as freedom and culture. The culture of this region is to respect the Holy Prophet (PBUH)," he maintained.

Qasim said action should be taken on such matters and those involved should be awarded punishment.

The court ordered FIA to get information about the progress of JIT which was made after the Islamabad High Court took notice of the matter.

Meanwhile, an application has been submitted in the court to ban Facebook for not removing disrespectful material from its site.

Published in The Express Tribune, March 27th, 2017.