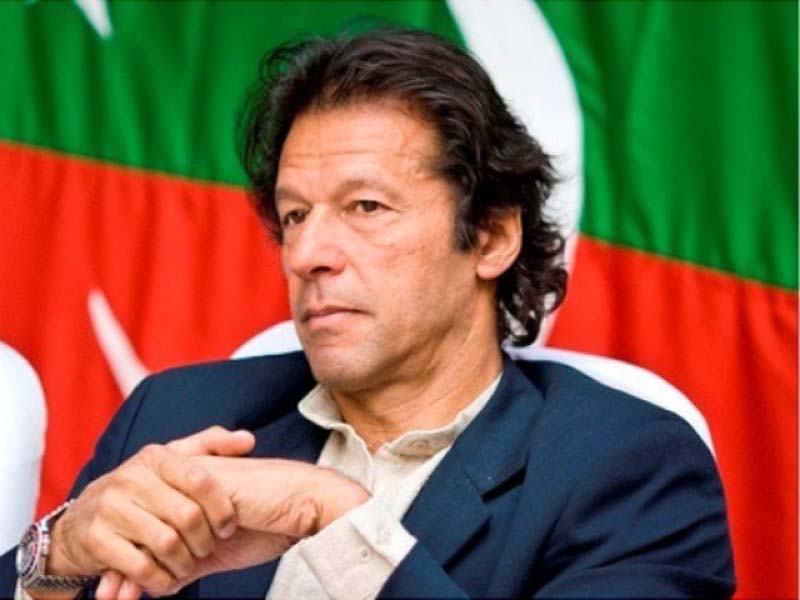 ---
ISLAMABAD: In what appears to be a persistent issue, the Supreme Court on Monday took notice of a number of municipal by-laws being violated in the protected Bani Gala area.

The apex court has sought a detailed report from the capital's civic agency within 10 days about alleged continuous large-scale encroachments on a large chunk of land allocated for the botanical gardens, the absence of a waste disposal system and haphazard construction of multi-storied plazas in the area.

Illegal construction: RDA seals 15 shops constructed illegally

The report has been sought on an application filed by the Pakistan Tehreek-e-Insaf (PTI) Chairman Imran Khan on Monday which sought Chief Justice of Pakistan Justice Mian Saqib Nisar's attention on the issue. However, this is not the first time that the top court has taken notice of the issue.

In 2011, the then Chief Justice Iftikhar Muhammad Chaudhry had taken a similar notice directing the Capital Development Authority (CDA) to retrieve land meant for the Botanical garden from former Senate chairman Nayyar Hussain Bokhari, who lives in the area. Consequently, the CDA had submitted a number of reports with the Supreme Court informing it that it had retrieved the land from land mafia while all encroachments had been removed.

Similarly, last year the Islamabad High Court also took notice of alleged china-cutting in catchment areas of Rawal Lake and consequent contamination of water there. However, it too failed to the achieve desired results.

Jemima gifted Bani Gala land, Imran tells ECP

On Monday, in his letter, Imran complained that recently he had spoken to the relevant quarters within the CDA and local government over the issue but no one had paid any heed to the matter. He added that the municipal lawlessness had badly impacted the protected areas in Bani Gala which would have long-term degenerative effects on the environment, health and welfare of future generations.

He added that the land mafia, encroachers, and anarchic builders had turned Bani Gala into a concrete jungle.

"There is a continuous large-scale encroachment on the botanical garden and park in Bani Gala. This is going unchecked by the CDA and I have seen the park not only shrink in size but subjected to massive trees cutting. Unless this is halted, it will spell disaster for the wellbeing of our future generations," Imran wrote in his letter.

Published in The Express Tribune, March 21st, 2017.
COMMENTS (3)
Comments are moderated and generally will be posted if they are on-topic and not abusive.
For more information, please see our Comments FAQ