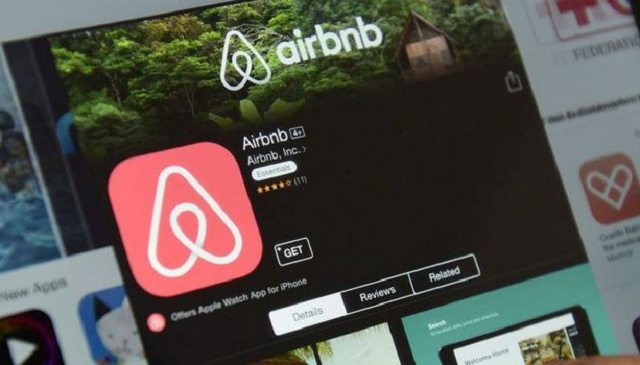 ---
Online hospitality service Airbnb has rolled out its Trips platform for Indian users, starting with Delhi.

The service, which is now available in five Asian cities – Seoul, Tokyo, Singapore, Bangkok, and Delhi – allows Airbnb users to avail local tours and activities, dubbed Experiences, through the app, besides finding a place to stay.




Talking to the Mashable, Airbnb co-founder and chief product officer Joe Gebbia explained that the Trips feature elevates Airbnb from a place to book accommodation to an "end-to-end" holiday firm.

Airbnb raises $555m to grow globally

"If you book with us you can discover these [activities] very easily over the same app, you don't have to find a local service or dig through to find out what the local options are," he said.


8.9 million people visited India in 2015. We would like to help India double this number.

— Brian Chesky (@bchesky) March 20, 2017


Speaking at the launch ceremony held in Delhi, Airbnb CEO Brian Chesky said "Trips is the most significant development in the history of Airbnb... I'm excited to launch India Trips today as we've handpicked unique experiences, designed and led by locals, to reflect the diversity and variety of the city."

This CEO used an ingenious way to obtain 1,000 business ideas

The service currently offers Fifteen 'Experiences' with more to be rolled out in the coming weeks. Travellers can soak in the journey of a couture ensemble with Indian celebrity designer duo, Shantanu and Nikhil, at their Delhi workshop, see how to build a better community with Clothes Box Foundation, or learn how to drape a sari in 20 different ways.

With the India launch, Airbnb Trips now has over 800 active "Experiences" worldwide.

Revealing the company's ambitious plans in the country, Chesky said around 8.9million people visited India in 2015 adding that the company would like to help double the numbers.

Further, the company also aims to create 50,000 host entrepreneurs in India over the next two years.

This article originally appeared on Mashable.