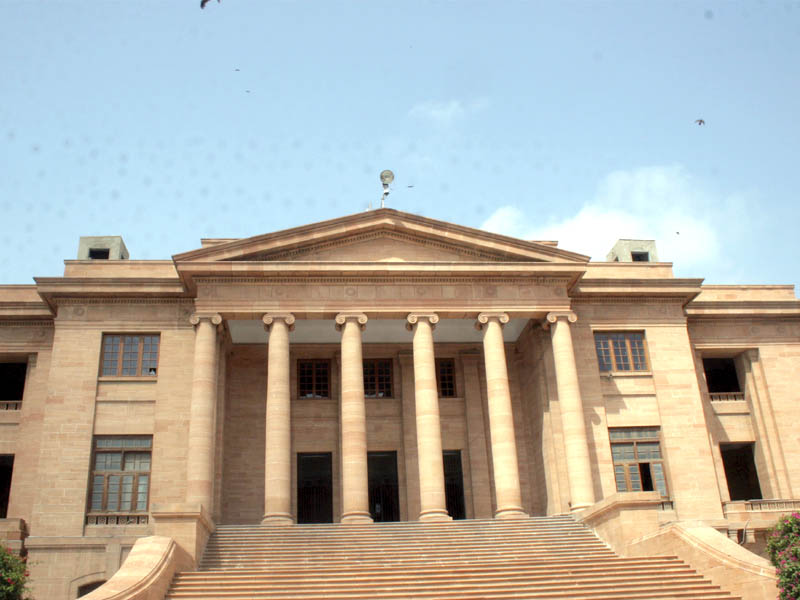 ---
KARACHI: The legal fraternity opposed on Friday the government's decision to grant a further two-year extension to the military courts setup under the Army Act to conduct swift trials in terrorism-related cases.

Addressing a joint press conference, members of the Sindh Bar Council, Sindh High Court Bar Association and Karachi Bar Association declared that the military courts negate the doctrine of independence of the judiciary and fair trial of the suspects.

The lawyer leaders said the government had relied on the military courts for two years instead of taking any concrete steps to improve the country's judicial system.

Suicide blast: Lawyers pay rich tributes to martyrs

Expressing concerns over the procedure of trial before the military courts, they said it was contrary to the legal concept of fundamental rights of the suspects, who were being denied their right to defence by disallowing them to engage a lawyer of their own choice.

They suggested that a judicial officer may at least be made part of the proceedings in case it was imperative to continue with the military courts. But such trials should not be conducted in a way that might cause someone to approach the international court of justice against them, the lawyers cautioned.

The representatives of the bar council and associations said that the parallel system will ultimately benefit habitual criminals and asked the government to change the trial procedures by including a judicial officer and the holding of open proceedings instead of camera trials.

They deplored that a case was filed in the Supreme Court against the establishment of the military courts but the opinion of the lawyers' bodies was not sought.
COMMENTS
Comments are moderated and generally will be posted if they are on-topic and not abusive.
For more information, please see our Comments FAQ