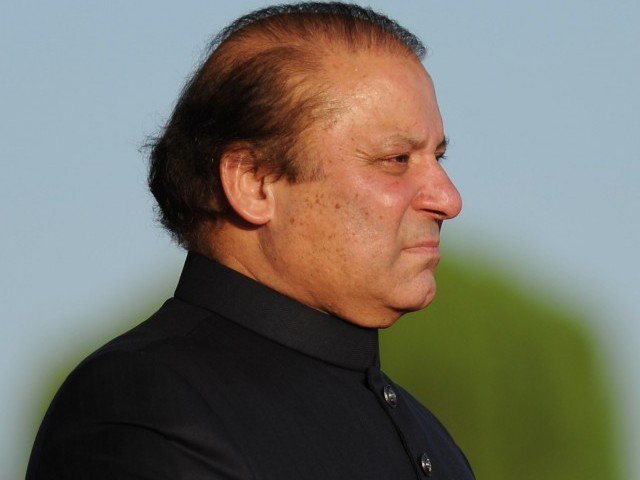 ---
HYDERABAD: As the election year draws closer, Prime Minister Nawaz Sharif has scheduled to hold a public meeting in Thatta district on March 9.

Pakistan Muslim League-Nawaz (PML-N) leaders, senator Nehal Hashmi and Shah Muhammad Shah, told the media in Thatta on Thursday that the PM will embark on his political campaign in Sindh from that event.

The politically influential Shirazi family of Thatta has been given the responsibility to make arrangements for the meeting, which will take place at Makli Ground. "Through the people we will reject the Dubai brand of politics," Hashmi said, critically alluding to Pakistan Peoples Party's co-chairperson Asif Ali Zardari, who is known to be remotely steering the party and Sindh government from Dubai.

"In 2018, the people of Sindh will reject this medley of politics in Sindh," Shah said, recalling that Thatta in the past hosted political struggles against the authoritarian systems. They said the PML-N's federal government has launched several mega development projects in Sindh and assured that after winning the next general elections, the party will undertake more development projects.

The PML-N has seven seats in the Sindh Assembly, including six elected MPAs. The party managed to get only one MNA elected in 2013 general elections from the province, Syed Ayaz Ali Shah Sherazi of NA-238 in Thatta, besides the reserved seat of MNA Marvi Memon.

Published in The Express Tribune, March 4th, 2017.
COMMENTS
Comments are moderated and generally will be posted if they are on-topic and not abusive.
For more information, please see our Comments FAQ