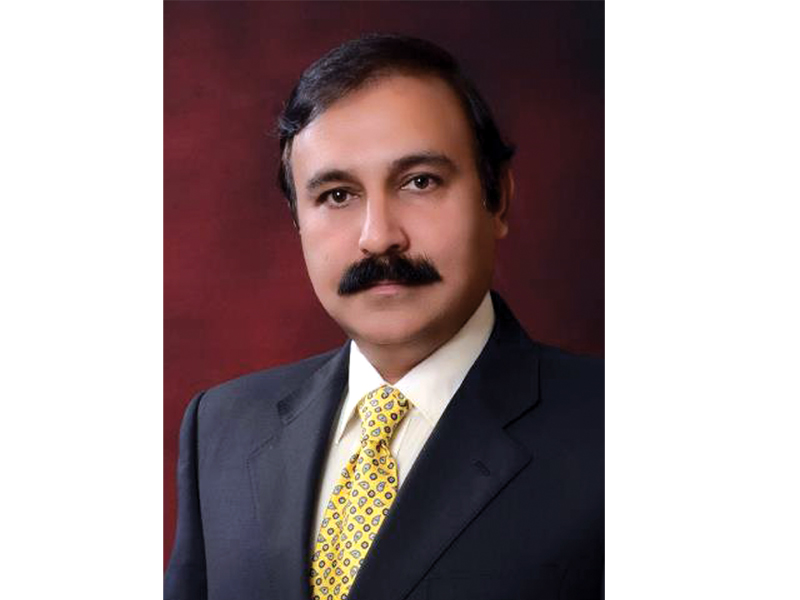 ---
ISLAMABAD: A number of officers in the Capital Administration and Development Division have been suspended or transferred after they issued a fake letter posing as an official letter from the ministry.

This was stated by State Minister for Capital Administration and Development Division (CADD) Dr Tariq Fazal Chaudhry in a press conference on Friday.

Chaudhry clarified that the fake notifications had been issued by certain officials to block an ongoing inquiry against former Capital Development Authority (CDA) Administration Member Suleyman Warriach.

Misconduct: Haripur jail superintendent among eight suspended

The PM Office through Establishment Division on Thursday suspended several officers of CADD including Joint Secretary Chaudhry Mubarik and Deputy Secretary Khizar Saleem Khohkar for allegedly issuing the fake notification.

Meanwhile, Joint Secretary Health Ahmed Bux and Joint Secretary Education Ayesha Farooq along with Deputy Secretary Raja Zahid Mahmood were also removed from their posts along with ten officers.

The minister explained that they had been suspended for allegedly protecting Warraich.

"They [suspended officers] had issued a fake letter requesting to the Ministry of Commerce to immediately stop an ongoing inquiry and then posted it on Whatsapp," he said.

Fake appointments: 21 SEPCO officials suspended, removed

Islamabad Mayor and CDA Chairman Sheikh Anser Aziz had initiated an inquiry against Warriach following directions from the PM House after news reports suggested that the former CDA official owned the property company 'Tri-Quest' and had been misusing his powers for personal gains.

"First, the CDA chief wrote a letter to Commerce Ministry by passing the Ministry of CADD and informed them that inquiries were pending with CDA against Warriach. Then a subsequent letter was issued through the ministry of CADD suggesting a departmental inquiry," Chaudhary said adding that when they learnt about the letter, prompt action was recommended.

Published in The Express Tribune, March 4th, 2017.
COMMENTS (1)
Comments are moderated and generally will be posted if they are on-topic and not abusive.
For more information, please see our Comments FAQ