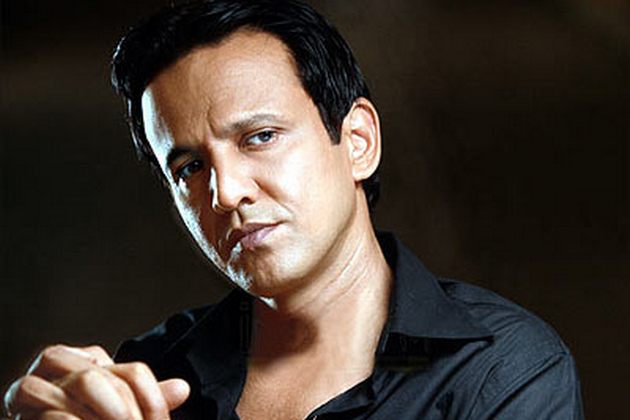 ---
Be it his role as Khurram in Haider or Vishnu in Sarkar, Bollywood actor Kay Kay Menon has essayed diverse characters in his acting career, spanning two decades. However, he is not interested in proving his mettle in Hollywood or the West.

The actor is disappointed with the kind of roles being offered to Bollywood actors in international films. "I speak better English than most people from Hollywood. My problem is that the moment you go there, you restrict yourself to an Asian role. You are either playing a Pakistani, or Indian or Sri Lankan. I find that kind of stuff difficult to digest. If your face is international, you can be from America also. I don't understand why Indians are given only these kinds of roles," said Menon, who was recently seen in a multilingual film alongside actor Rana Daggubati.

Kangana Ranaut mocks Bollywood actors moving to Hollywood

Discussing global cinema, the actor, who has been part of acclaimed films such as Black Friday, Corporate and Life In A...Metro emphasises that he makes it a point to only pick up film projects where he understands the language. "I am quite comfortable where I am. I need to do films in languages that I easily understand, otherwise I might do a German or a French film," he added.

Menon, who shared screen space with the late veteran actor Om Puri in The Ghazi Attack, still rues the fact that the latter didn't get as much praise and respect as he deserved. "I am glad I got to work with him in Ghazi Attack but my only regret is that we didn't show him enough respect when he was alive. We Indians tend to do this all the time. I think it's our egoistic disorder," he stated.

Puri was working on The Ghazi Attack before he passed away and the film was released after his demise. "People with one tenth of his acting talent are being applauded and that's because their PR machinery is strong. It's just not fair."

Cable operators allowed to screen Indian movies

While he is extremely passionate about his work, Menon does not let his flop films affect him. "So, when I am on sets and performing — I am passionate about my work. The minute it goes into post production, I am disconnected from the project. In the past 20 years of my life, I think I am doing well for myself because if I were to pin my hopes on every film that I did, I would be a wreck by now."

Have something to add to the story? Share it in the comment below.