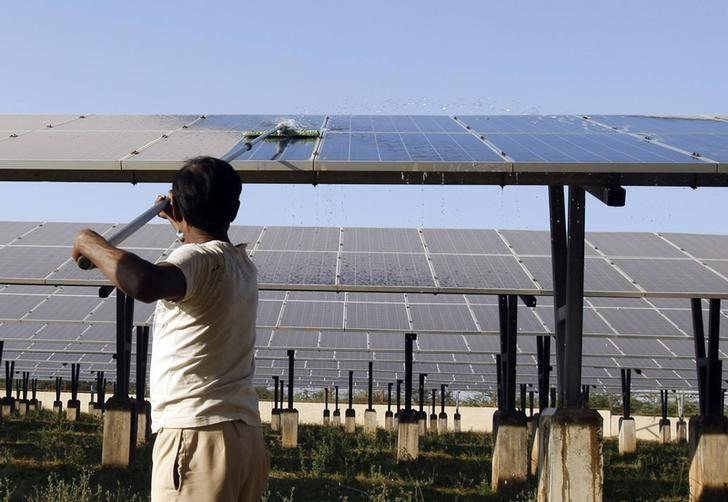 ---
LAHORE: Punjab Chief Minister Shehbaz Sharif has approved shifting 10,000 schools across the province to solar energy by year-end, starting from southern Punjab.

The decision was made in a high-level meeting on the Khadim-e-Punjab Ujala Programme presided over by the chief minister on Tuesday.

Addressing the meeting, Shehbaz said the programme was of paramount importance that would light up schools deprived of electricity in far-flung areas.

Last month, Prime Minister Nawaz Sharif directed the Ministry of Water and Power to facilitate Punjab in its efforts to develop 600-megawatt solar power plants with attractive tariffs, much lower than those notified by the regulator.

PM backs low-tariff solar power plants in Punjab

According to an official, the directive came in a high-level meeting held some time ago where the premier was informed that a few companies had approached the Punjab government with the intention of installing solar power plants and generating electricity at 6.5 cents per unit.

The proposed price was far lower than the tariff of 10.8 cents set by the National Electric Power Regulatory Authority (Nepra). Finance Minister Ishaq Dar also emphasised that proposals for the 600MW solar power plants could be pursued.

Published in The Express Tribune, March 1st, 2017.