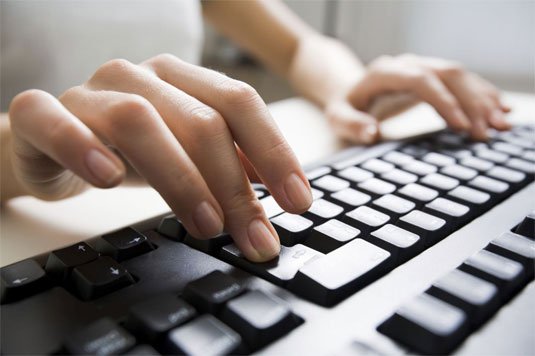 ---
LAHORE: Punjab police have identified as many as 2,279 suspects by using the Hotel Eye software developed by the Punjab Information Technology Board and launched in January 2016.

Hotel Eye is a web-based system for the Punjab police to log the check-ins, checkouts and personal details of guests at hotels across the province. The software was rolled out in phases and the pilot project was launched on an experimental basis in Lahore in January 2015.

The upgraded application was formally launched on January 1, 2016 and extended throughout Punjab.

In 2016, Hotel Eye helped police identify 1,476 people with 1,072 of them having criminal records, 11 included in the Fourth Schedule list and 393 nominated in different FIRs.

In the first two months of 2017, Punjab police identified another 803 people with police records and 512 of them had criminal records. Of them, eight were named on the Fourth Schedule list and 283 were nominated in FIRs.

This system is being used across Punjab in 1,650 hotels and more than 650,000 check-ins were logged in the database. The software assists police in tracking activities at hotels and helps ensure the security of guests and organising their data.

Reckless driving

Meanwhile, the motorway police have launched an awareness campaign in order to control accidents after reviewing that reckless driving, carelessness and speeding are major causes of road accidents.

In a statement issued on Tuesday, National Highways and Motorway Police (NH&MP) DIG Mirza Faran Baig said speeding and reckless driving caused horrific accidents on national highways last year.

Eight fatal accidents occurred due to reckless driving while two accidents took place due to speeding.

Most of the fatal road accidents, the DIG said, took place due to speeding as the drivers lost control of the vehicles or collided with other vehicles.

He said the impact of such accidents had been so intense that vehicles overturned several times, killing and injuring drivers and passengers on the spot.

Keeping in view the accidents analysis of 2016, motorway police have installed cameras to check speeds and deployed extra patrolling mobile vans.

Faran said the NH&MP would not tolerate drivers who not only endangered their lives but also the lives of other people. He called on the motorists to adhere to the traffic rules, abide by the speed limits and be cautious while driving on national highways.

The officers have also been asked to visit different hotels and rest areas besides national highways to educate drivers there about the consequences of speeding.

In order to make this campaign successful, the Mobile Education Unit officers would visit different goods transport and passengers bus terminals from Lahore to Rahim Yar Khan to create awareness among drivers about the dangers of speeding. Banners inscribed with awareness messages would also be displayed at all the important places on national highways.

Published in The Express Tribune, March 1st, 2017.
COMMENTS
Comments are moderated and generally will be posted if they are on-topic and not abusive.
For more information, please see our Comments FAQ