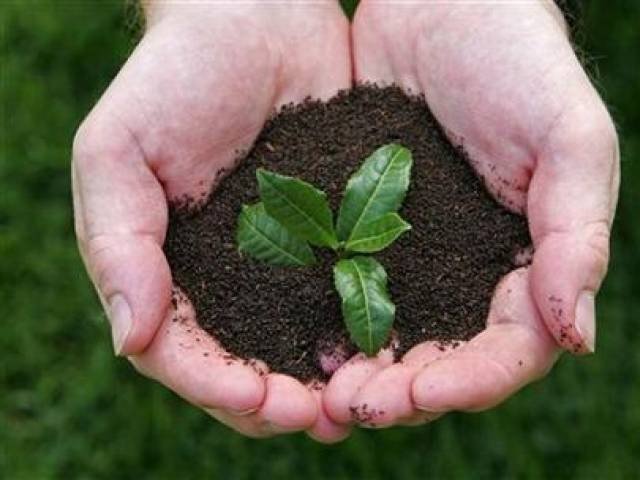 ---
ISLAMABAD: The Ministry of Climate Change (MoCC) has constituted a 19-member steering committee to ensure smooth implementation of the Green Pakistan Programme (GPP) at the national level.

The GPP envisages the revival of forests and wildlife, in addition to strengthening the zoological survey of Pakistan to undertake immediate inventory for endangered wildlife species and habitats across Pakistan and producing regular status reports.

The secretary of the Ministry of Climate Change (MoCC) would head the steering committee.

Other members of the committee would include the Prime Minister's Focal Person on Climate Change and GPP Rizwan Mehboob, MoCC Inspector General Forest Mehmood Nasir, MoCC joint secretary for development, Planning Commission's chief environmentalist, financial advisor of the Ministry of Finance, secretaries of Environment of Punjab and Sindh, Khyber-Pakhtunkhwa, , secretaries of Forest, Wildlife and Fisheries departments of Balochistan, Azad Jammu and Kashmir and Gilgit-Baltistan, Federally Administered Tribal Areas (FATA) Secretariat, representative of the Higher Education Commission, a journalist, a renowned environmentalist (to be nominated by the federal government), director of the Zoological Survey of Pakistan, Deputy Inspector General (F-1), and national programme director of National Strategic Support Unit (NSSU) Islamabad.

The NSSU official would also serve as the secretary of the steering committee.

Under the GPP project, 100 million new saplings were to be planted across the country from 2016 to 2021, with the aim of reviving and boosting forest cover in the country, besides taking steps for the conservation of wildlife.

The government had also allocated Rs1 billion rupees in the fiscal budget of 2015-16 for the programme.

However, the fund had not been utilised since its project concept remains under consideration by the Planning Commission, Council of Common Interest (CCI) and Executive Committee of national Economic Council (ECNEC).

However, on January 25, the ECNEC approved Rs3.65 billion for the project.

Of this, ECNEC approved Rs2.96 billion for mitigating the fast receding tree cover through reforestation. Of this, Rs611.86 million had been allocated for tree plantation along roads and canals. Moreover, Rs451.17 million had been allocated for rehabilitating and re-stocking historical plantations.

Furthermore, Rs90.89 million had been allocated for restoring and improving scrub forests and Rs6.24 million had been set for increasing the existing cover of mangroves and bella forests.

Similarly, Rs64.53 million had been allocated for the conservation and enhancement of Juniper and Chilghoza forests, while Rs208.47 million had been set for watershed and soil conservation in tropical forest areas.

Moreover, ECNEC had provided Rs780.12 million for the rehabilitation of protected forests, Rs291.38 million for the protection and Rs257.44 million had been released for the augmentation of dry temperate forests.

Additionally, for adaptation through strengthening of policy in lieu of conservation of biodiversity, Rs617 million had been approved.

Furthermore, Rs415 million had been approved for the establishment of strategic support units at a national and provincial level.

Published in The Express Tribune, February 28th, 2017.
COMMENTS
Comments are moderated and generally will be posted if they are on-topic and not abusive.
For more information, please see our Comments FAQ