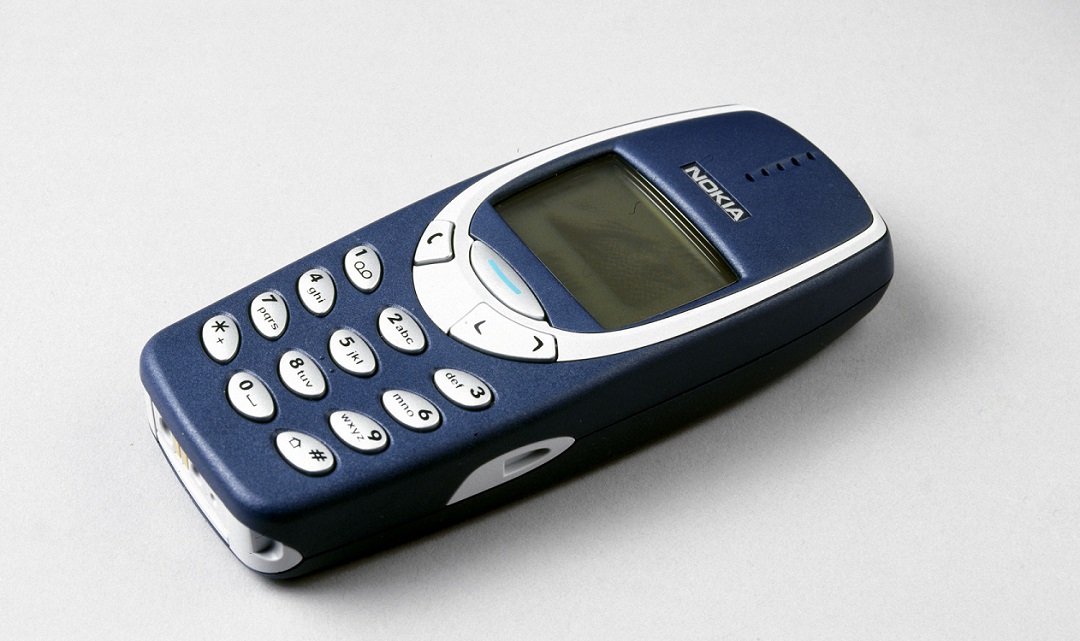 ---
Smartphone manufacturer HMD Global is all set to unveil its latest range of Nokia smartphones at Mobile World Congress (MWC) on Sunday including the much anticipated Nokia 3310.

A fresh leak has now surfaced which gives us an idea as to what the new phone may look like. According to Chinese site Vtech, the new 3310 will feature a colour as opposed original monochrome 84x84 display with a slightly updated lighter and thinner design.

The indestructible Nokia 3310 is making a comeback

The key pad is expected to retain the original layout but would sport a modern look with an adjusted key size. The Nokia 3310 would reportedly come in different colours that include red, yellow and green and is expected to have smartphone capabilities.




However, the phone will not run on Google's Android operating software unlike other HMD devices expected to be released on Sunday. It will reportedly be offered as a feature phone having limited web browsing and other data-enabled capabilities.

HMD Global launches first Nokia smartphone

News of the 3310's relaunch took the internet by storm earlier this month. Originally released in 2002 that phone became an instant success primarily for it long battery life and military grade durability.

What the remake of the iconic device would be no for sure when its unveil at the MWC show tomorrow.