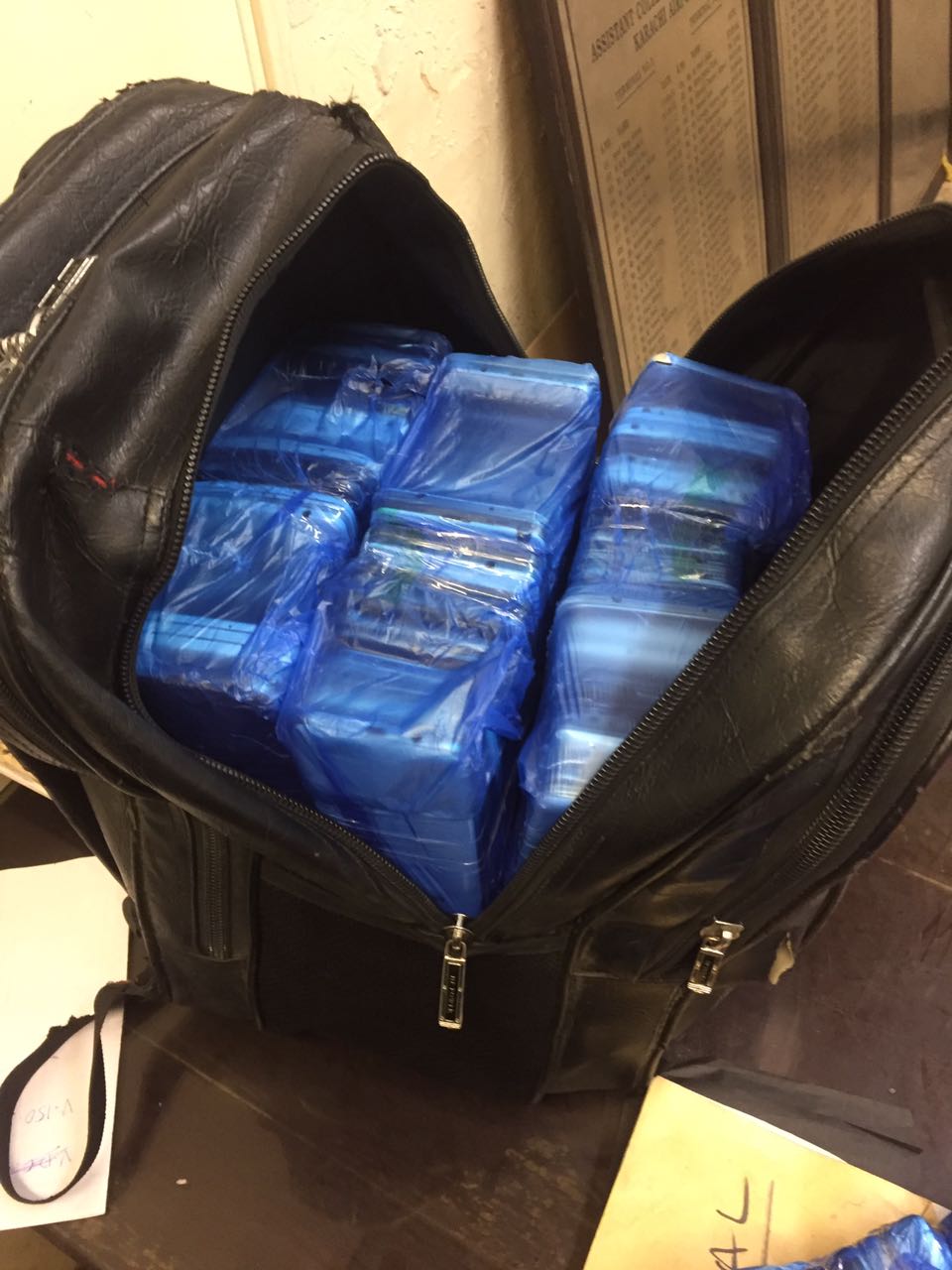 ---
KARACHI: Pakistan Customs nabbed on Thursday a passenger at the Quaid-e-Azam International Airport in Karachi as he was travelling with Rs1.9 million worth of contraband in the form of smartphones.

According to a Pakistan Customs spokesperson, the staff posted at the arrival area made the catch. The smartphones included brands, such as Samsung, Apple and LG.

The passenger has been identified as Mujahid, who arrived from Sharjah via the Air Arabia flight, number GN-547.

The accused has been taken into custody and his physical remand has been obtained from the court.

Passengers with 1,645 mobile phones held at Rawalpindi airport

In July 2o16, Customs officials recovered 1,645 mobile phones of various brands as well as 10,700 memory cards from four passengers returning from Dubai at Benazir Bhutto International Airport in Rawalpindi.

The total worth of the recovered items was Rs20 million, according to information provided by the customs collector.
COMMENTS (2)
Comments are moderated and generally will be posted if they are on-topic and not abusive.
For more information, please see our Comments FAQ