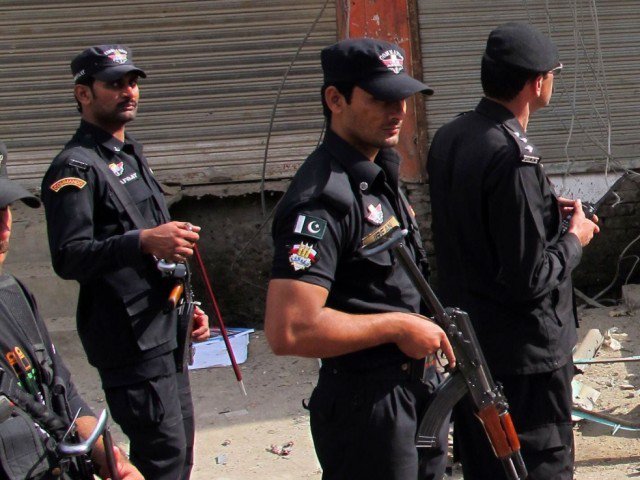 ---
KARACHI: Police officials carried out a late-night combing operation in Karachi on Wednesday, arresting nearly 30 suspects.

The combing operation was carried out by Gulshan Division police in the vicinity of the Central Jail in the city's Ghausia Colony locality – the same area where Rangers discovered a tunnel being dug by terrorists for a planned jailbreak.

8 terrorists including TTP commander killed in 'encounter' in Karachi

According to the Police Superintendent Dr Fahad, as many as 200 police commandos are participating in the combing operation. He said the entire area has been cordoned off and no one is being allowed enter or leave without biometric verification of their documents.