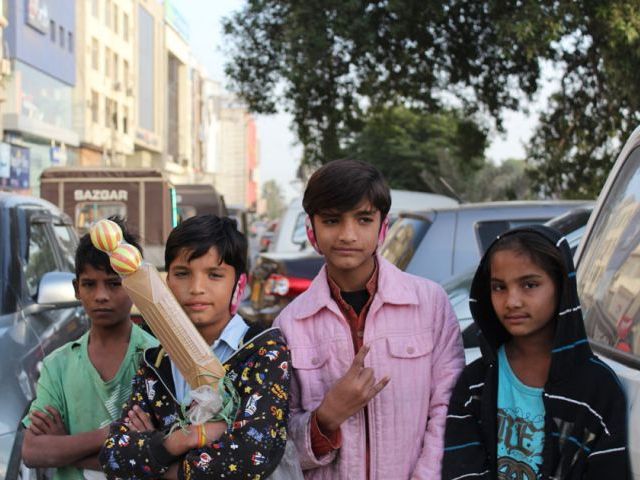 ---
ISLAMABAD: The streets of Pakistan are littered with the harsh realities of the life lived by the poor and downtrodden.

This was stated by artist and philanthropist Jimmy Engineer who gave a talk at a local hotel on Wednesday. The talk was held by the Society for the Protection of the Rights of Children (SPARC).

In his talk, Engineer shared ideas based on his personal life experiences. He talked about how he survived a terminal disease as a child. He also discussed the plight of special children and shared his experience of walking from Karachi to Peshawar over 20 years ago in 1994, and how he stayed on the streets and was supported along his journey by different people who showed immense kindness.

The talk was held a day after Sparc's fifth centre for Street Children (CSC) in Waheedabad area of Islamabad was inaugurated by Engineer with the support of local philanthropists and Air Trust.

Published in The Express Tribune, February 23rd, 2017.