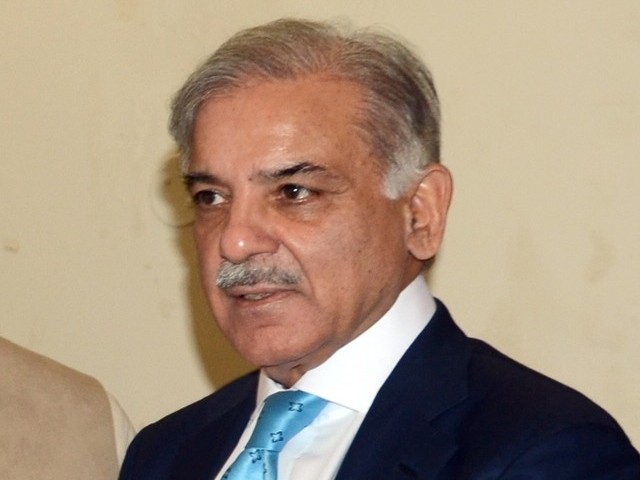 ---
LAHORE: Punjab Chief Minister Shehbaz Sharif has said the PML-N government has adopted a zero-tolerance policy towards dishonesty and Pakistan's ranking in the fight against corruption has improved globally.

The CM expressed these views while talking to the members of the provincial assembly who called on him Wednesday. "The development projects of PML-N speak volumes of transparency and the high standards we have followed. We have ensured the efficient use of resources and public money," the chief minister said.


Will quit politics if corruption evidence presented: Shahbaz Sharif


Shehbaz said past leaders plundered the national resources ruthlessly and 'filled their pockets' under the cover of development projects. "Their wrong policies and corruption have tarnished the image of Pakistan at international level. However, Pakistan is now on the track of prosperity," he remarked.

"We will continue our journey without paying heed to the unfair criticism of elites who have no interest in the well-being of the common man."

"People are benefitting from our economic policies as these policies not only have been acknowledged by the international institutions, but also have gained confidence of the nation," Shehbaz said while explaining the gains of PML-N's economic policies.


Upholding the mandate: Shahbaz says no room for the corrupt


He said no one could prove corruption of a single penny in projects carried out by PML-N. "We have set a precedent by ending plunders, favouritism and nepotism which has helped us saving billions of rupees of national exchequer. Public service is our mission and we will continue it come what may," he said.

He directed MPAs to build close contacts with people to resolve their issues promptly. Those who called on the chief minister included Iqbal Chunnar, Rana Muhammad Afzal Khan, Mian Fida Hussain Watto, former MNA Sheikh Waqas Akram and others.

Published in The Express Tribune, February 23rd, 2017.