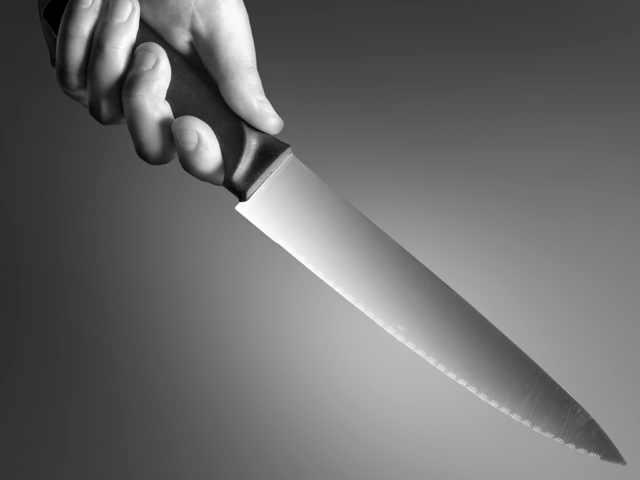 ---
LODHRAN: A girl died while another was critically injured when a woman slit their throats in Kahror Pacca Tehsil, Lodhran on Wednesday.

The police said that a woman identified as Kanwal took out a dagger and slit the throats of 8-year-old Alisha and Sonia, 5 due to unknown reasons. After committing the offence, the woman threw both girls in the fields and fled the scene.

As a result, one of the girls died on the spot while another was shifted to the hospital for treatment.

The family members of the victims told the police that accused Kanwal also tried to kill the girls a few months back but was pardoned by their parents following a public apology.

However, this time she succeeded in her nefarious designs, they added.

Meanwhile, Lodhran DPO Asad Sarfaraz Khan said, "The weapon used in the incident has been recovered." He added, "The police are conducting raids to arrest the killer woman."

He maintained the exact cause of such barbaric incident will be ascertained after the woman's arrest.

Earlier in June 2016, 43-year-old Muhammad Irshad's throat was slit at a marketplace in Burewala by his father-in-law and two brothers in-law.

The assailants were armed with knives and hatchets and after inflicting several wounds on Irshad's body they slit his throat.

Irshad had married Mussarat Bibiabout an year ago and fled as he feared his in-laws would kill him, but he had returned to see his parents.

Published in The Express Tribune, February 23rd, 2017.