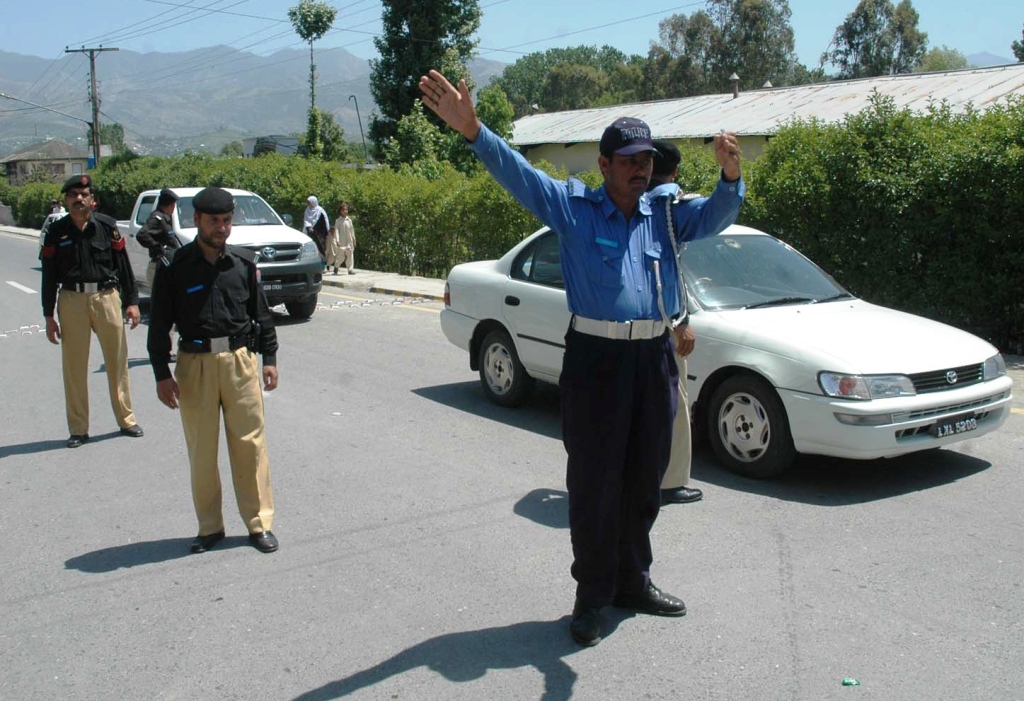 ---
LAHORE: Almost after a decade the dream of traffic wardens for promotions has come true. The Punjab police chief has directed officials to hold the promotion board meeting within a month to promote officers according to their seniority.

The directions from Mushtaq Ahmad Sukhera came during a meeting held at the Central Police Office on Tuesday.

None of the wardens have been promoted since the wardens force was created in 2007. They were recruited by the Pakistan Muslim League-Quaid government and the Nawaz Sharif-led government continued the political tradition of not carrying on the previous government's projects. A large number of them had resigned from their positions due to desperation and lack of motivation.

At Tuesday's meeting, IGP Mushtaq warned the officials that no delay in promotion board meeting would be tolerated. Traffic wardens qualified for promotion should immediately be promoted after fixation of service structure, he added.

Punjab Additional IGP Training Capt (retd)Usman Khattak, AIGP Operations/Investigation Capt (retd) Arif Nawaz, AIGP Establishment Dr Arif Mushtaq, AIGP Welfare and Finance Shoaib Dastgir, DIG Establishment-I Azhar Hameed Khokhar, DIG Traffic Farooq Mazhar, DIG Establishment-II Salman Chaudhry, AIG Operations Waqar Abbasi and SSP SPU Imran Mehmood were also present at the meeting.

The police chief directed the AIGP Training to make the monitoring system of police training centres more effective to check performance of trainee police officers, as it would ensure better professional training of personnel.

The IGP Training and DIG Training were directed to regularly visit training centres across the province to monitor progress of courses and to personally meet trainers and trainee officials. Security of the training centres should also be given a top priority and regular monitoring of security arrangements should be ensured, he added.

IGP Mushtaq directed DIG SPU Agha Yousuf to ensure training of National Protection Unit officials and daily briefing of officials deployed on different projects. "All of us should perform our duties with honesty and enthusiasm to make Pakistan a peaceful country by foiling plans of terrorists and anti-social elements," he said.

Published in The Express Tribune, February 22nd, 2017.
COMMENTS
Comments are moderated and generally will be posted if they are on-topic and not abusive.
For more information, please see our Comments FAQ