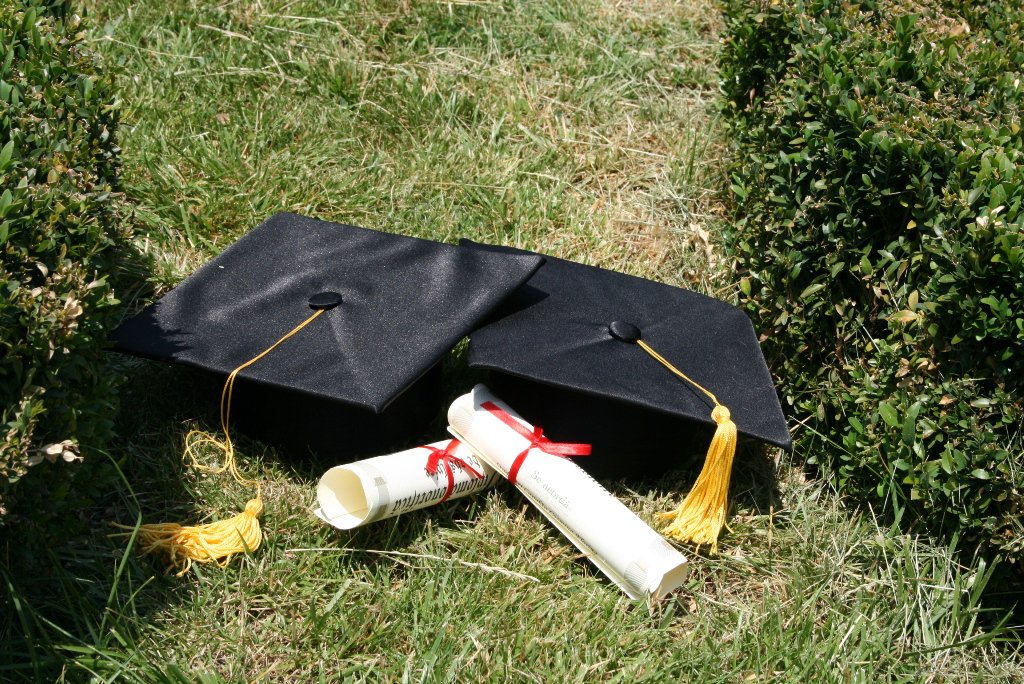 ---
ISLAMABAD: The Higher Education Commission (HEC) and Hungary have signed an agreement for scholarships under which 200 Pakistani students would be able to study in Hungarian universities.

Engr. Baligh-ur-Rehman, Minister for Federal Education and Professional Training, was chief guest at  the ceremony.  HEC Chairman Dr. Mukhtar Ahmed and the Hungarian Ambassador Szabo Istvan signed the memorandum of understanding in Islamabad on Tuesday.

China offers scholarships to Pakistani students

Under the Higher Education and Scientific Exchange Programme, Hungary would offer Pakistani students 200 scholarships. Of these, 125 scholarships would be awarded in the bachelors programmes while 50 scholarships would be reserved for masters programmes. The remaining 25 scholarships have been reserved for PhD programmes.

Speaking on the occasion, Minister of State for Education Engineer Balighur Rehman termed the agreement an incredible development which would help bring the two nations closer. He assured that Islamabad would extend all support to Hungarian students to come and study in Pakistan. He appreciated the role of HEC in facilitating students.

Dr Ahmed said that over 3,000 students had applied for the scholarships awarded by Hungary. "The mobility of students between the two countries will create more opportunities for the two nations to come closer," he said.

He said HEC is planning to expand research collaboration with Hungarian universities. Moreover, he said that Hungarian institutions have offered their support in setting up a sports university in Pakistan.

HU announces scholarships for top students

Istavan said the increase in scholarships, from 80 to 200, indicates importance Hungary accords to bilateral relations with Pakistan.

"Investment in education is indeed investment in future," he said. Sharing his experience in a Pakistani university, Hungarian student Nandor Mullner said Pakistani students, faculty and the university's administration welcomed him on his arrival.

"I feel at home while studying in Pakistan," he said.

Published in The Express Tribune, February 22nd, 2017.
COMMENTS (3)
Comments are moderated and generally will be posted if they are on-topic and not abusive.
For more information, please see our Comments FAQ