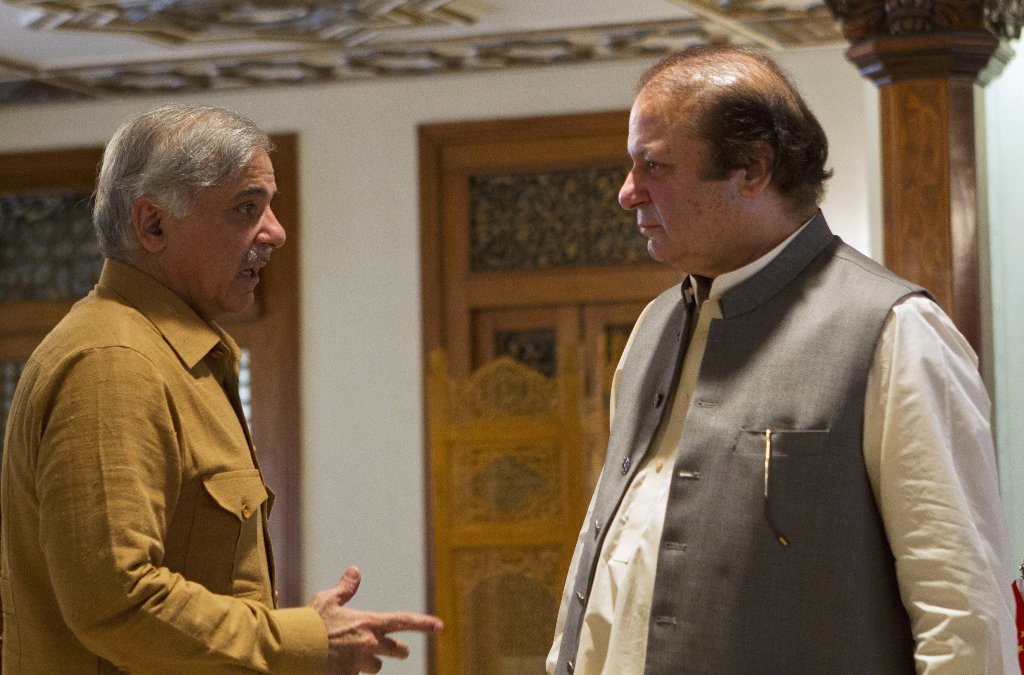 ---
LAHORE: The Lahore High Court (LHC) has been told that the Sharifs' three sugar mills – whose operations were temporarily halted by the Supreme Court on Feb 9 – are not violating the apex court's order.

The SC's three-judge bench, headed by Chief Justice Mian Saqib Nisar, temporarily suspended operation of the mills and remanded the case to the LHC for an early decision – on a plea of PTI General Secretary Jahangir Tareen.

Panamagate case: NAB submits record of Hudabiya mills case

Tareen in his petitions had alleged that the Sharif family had established new mills in Southern Punjab under the garb of shifting their old mills which was illegal and banned under the existing policy.

On Monday, district and sessions court judges – of Rahim Yar Khan, Bahawalpur and Multan – submitted their reports before the LHC division bench headed by Chief Justice Syed Mansoor Ali Shah. These reports – compiled after visiting the mills – said the mills were not operational.

On the last date of hearing, the LHC had directed these judges to visit the mills and ensure their closure after Tareen claimed that the SC's restraining order was not being implemented.

Tareen had said administration of all the three mills – Chaudhry Sugar Mills of Rahim Yar Khan, Ittefaq Sugar Mills of Bahawalpur, and Haseeb Waqas Sugar Mills of Muzaffargarh – were still operational and carrying out manufacturing activities.

Appearing before the court on Monday, Sharif's counsel Advocate Salman Akram Raja submitted that Punjab government has the power to amend the policy to shift sugar mills.

Dar's confession in Hudaibiya scam case can be used against PM: SC

The court, seeking legal assistance from the Punjab government on the matter, adjourned the hearing till Tuesday (today). Advocate Ali Sibtain Fazli, counsel for Haseeb Waqas and Chaudhry Sugar Mills, will present his arguments today.

During the hearing, some sugar cane farmers appeared before the court and said they had sold sugar cane to Haseeb Waqas Sugar Mills but had not been given their payment despite a lapse of some years.

The CJ asked them to avail the available remedy for recovering of their money. One of the farmers said their cases were pending before the LHC which was not taking them up. The CJ asked them to provide the number of their petitions to his staff, adding that their cases would be heard within a couple of days.

On October 28, a division bench of LHC maintained status quo in the matter of shifting five sugar mills owned by Prime Minister Nawaz Sharif, Punjab Chief Minister Shehbaz Sharif and their relatives.

On October 10, a single-judge bench headed by the LHC judge Justice Ayesha A Malik declared illegal the relocation of Chaudhry Sugar Mills, Ittefaq Sugar Mills in Sahiwal, Haseeb Waqas Sugar Mills in Nankana Sahib, Abdullah (Yousaf) Sugar Mills in Sargodha and Abdullah Sugar Mills in Depalpur to other districts.

Published in The Express Tribune, February 21st, 2017.