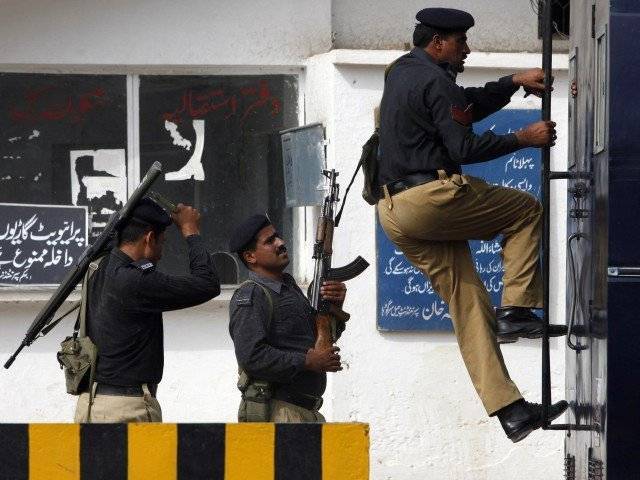 ---
ISLAMABAD: With a number of bomb blasts across the country last week, Islamabad Police have decided to increase the number of mobile police teams carrying out snap checking around the capital.

The move has been devised under a new security plan chalked out for Islamabad.

Under the new plan, 60 police teams and double-cabin vehicles have been assigned spots across the city to carry out snap checking.

These teams would also respond to law and order situation arising around these points.

The decision to create these points was made by SSP (Operations) Sajid Kiani under a larger security plan devised for Islamabad. He briefed police officials about new security plan at the Sports Complex on Sunday.

These teams would patrol and conduct snap checks at these 60 points to ensure effective security around educational institutions, important buildings, media houses, commercial areas, important boulevards and other key public spots in the capital.

SSP Kiani said that teams would perform their duties at these 60 points around the clock. Zonal SPs have been directed to regularly check on units deployed at these points and monitor their performance.

A police spokesperson, meanwhile, said that these police teams, in addition to carrying out snap checking and responding to all emergencies, would also perform their regular police duties.

Published in The Express Tribune, February 20th, 2017.