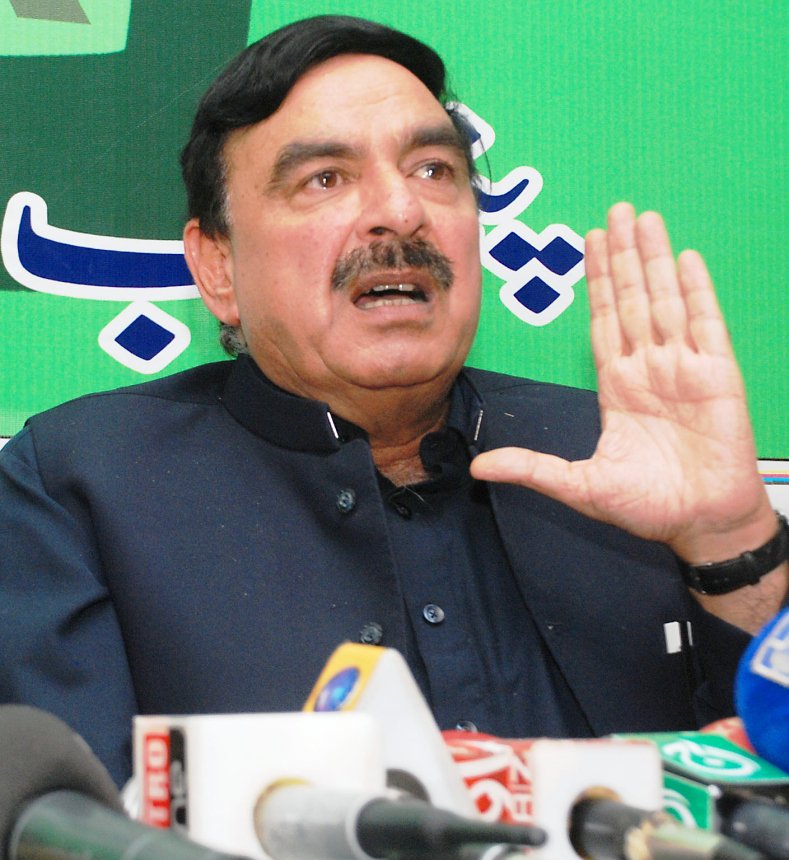 ---
ISLAMABAD: Pakistan Muslim League-Nawaz (PML-N) has submitted to the Supreme Court a written reply to Sheikh Rasheed's petition asking for the disqualification of the prime minister under Article 62 of the constitution.

The reply, submitted by Makhdoom Ali Khan on behalf of the ruling party, contended that the petition filed by Rasheed before the country's top court failed to produce any evidence on the basis of which Prime Minister Nawaz Sharif could be removed from his position.

Imran details Qatari prince's 'murky past'

The reply further stressed that the SC cannot disqualify PM Nawaz under Article 184(3) of the constitution neither can the court play the role of investigating agency in this case.

The Awami Muslim League leader had asked, in his petition submitted in September last year, to disqualify the prime minister since he had concealed his assets. He had said that Nawaz could not hold any public office in view of the Article 62 and 63 of the constitution.