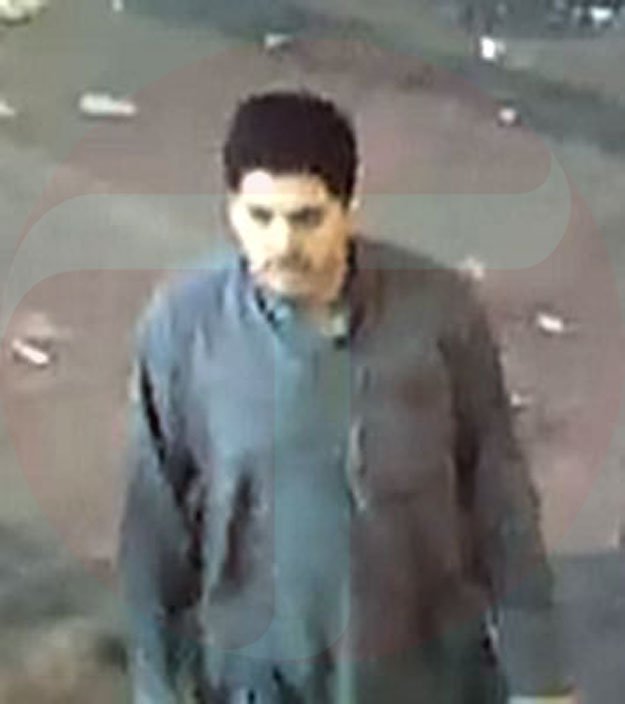 ---
The Counter-Terrorism Department (CTD) of Punjab Police has announced a Rs1 million reward for information leading to the arrest of any information about the identity of suspected facilitator of the Lahore blast.

The facilitator is said to be the person who brought the suicide attacker to the bomb site, CTD spokesperson said.

At least 13 killed, several injured in Lahore blast

At least 13 people — among them two senior police officials — were killed when a suicide bomber detonated the explosives strapped to his body in the midst of a crowd of protesters outside the Punjab Assembly on Monday evening. The incident occurred as hundreds of chemists were protesting nearby against a new regulatory law, Sanaullah said.




A splinter group of the outlawed Tehreek-e-Taliban Pakistan (TTP), which has been routed from its stronghold in the tribal regions in a series of military operations, was quick to claim credit for the grisly violence at a protest rally in the Charing Cross area of Lahore.

The CTD also said that the name and identity of the person who shares the crucial information will be kept secret.

Any information related to the mentioned facilitator can be given at CTD helpline 0800-11111.