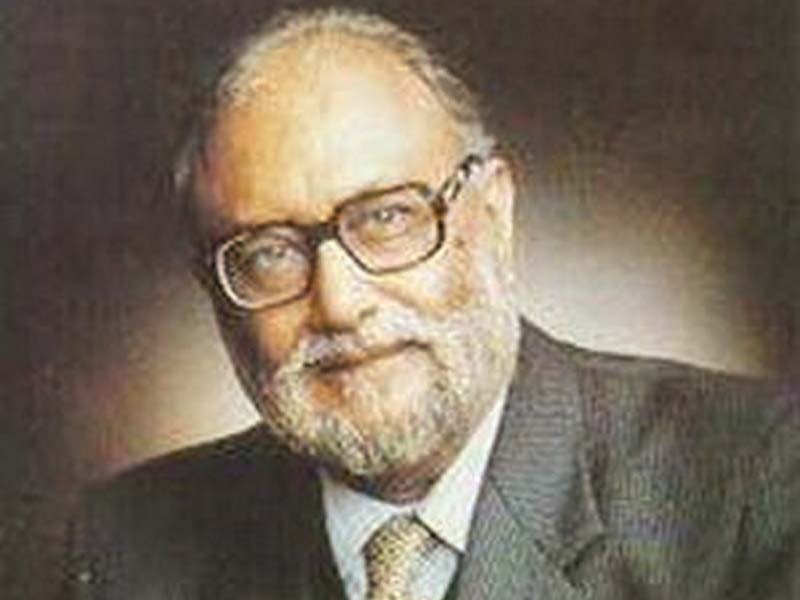 ---
The Salam Award was introduced on Thursday as a tribute to Pakistan's first Nobel laureate Dr Abdus Salam in a bid to promote science fiction writing in Pakistan.


According to the announcement, "The Salam Award seeks to encourage aspiring speculative fiction writers of Pakistani origin, regardless of sexual orientation, creed, or caste."


It intends to allow "Pakistan's speculative fiction writers, and for readers who may have yet to encounter a vibrant and burgeoning community of authors".

Physics centre to be renamed after Pakistan's first Nobel laureate Abdus Salam

The honour comes after Pakistani fiction authors, Tehseen Bewaja and Usman Malik, took a keen interest in encouraging authors to delve into speculative writing.


Author of The Pauper Prince and the Eucalyptus Jinn, Malik, who is also a British Fantasy Award winner, describes his passion for speculative writing and its perception in Pakistan.


"We Pakistanis," he wrote in an essay titled 'Rockets, Robots and Reckless Imagination', "are living in a country that has become the perfect dystopian setting, and we are so visionless and inured to the grimdark that we simply do not care. Reading escapist, fabulist, or symbolical fiction is one way to regain hope, mutual tolerance and empathy."

Pakistani authors make it to HuffPo's most anticipated books of 2017

While three finalists will receive an agent and editorial reviews, the winner will also take home an award of US$500.

The annual short fiction award will be judged by a rotating jury of three speculative fiction professionals, the official announcement said. This year's judges will be Jeff Vandermeer, Mahvesh Murad and Malik himself.
COMMENTS (2)
Comments are moderated and generally will be posted if they are on-topic and not abusive.
For more information, please see our Comments FAQ