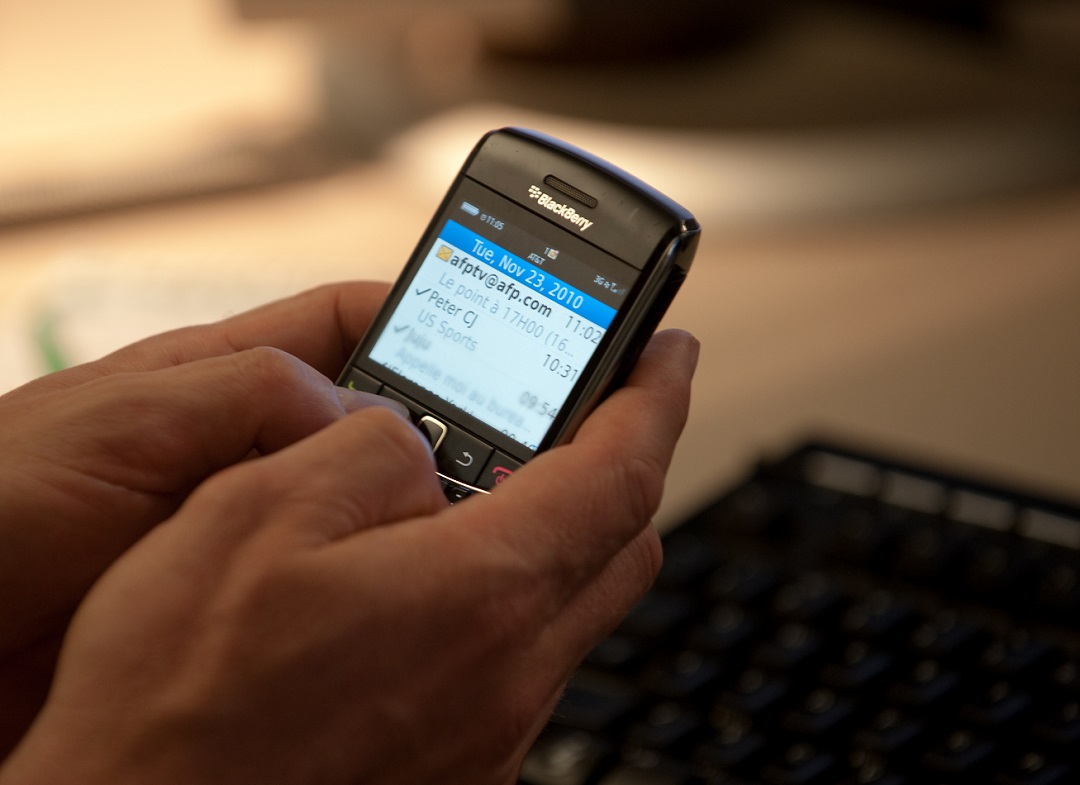 ---
Once the most iconic smartphone brands, Blackberry is almost officially a non-player in the consumer products game.

Research firm Gartner has published its report on worldwide smartphone manufacturers' market share, noting that Blackberry has fallen below 1 per cent globally.

The report on worldwide smartphone sales shows that more than 432 million smartphones were sold in the final quarter of 2016, just 207,900 of which featured BlackBerry's operating software.

BlackBerry inks hardware licensing deal covering India

This puts the Canadian manufacturers market share at a meagre 0.0481%.

In comparison, a massive 352.7 million devices sold ran Google Android OS giving it a major market share of 81.7% while Apple came in second which sold 77 million and taking a market share of 17.9%.




It is worth mention that Google's Android OS is available to all smartphone manufacturer for free, which makes it the operating system of choice for low-end smartphone manufacturers. Recent Blackberry phones also run on Android.

Apple, on the other hand, limits iOS to its devices only.

DTEK 70: Is this what BlackBerry's 'Mercury' looks like?

Blackberry was once the most sought after smartphone, used primarily by professionals for its trademark QWERTY keyboard and BBM messaging platform.

However, the once iconic brand was dethroned after Apple revealed its revolutionary touch screen smartphone that changed the mobile phone market forever. Falling sales caused also led Blackberry to outsource all manufacturing of smartphones last September and focus on software and non-consumer products.
COMMENTS
Comments are moderated and generally will be posted if they are on-topic and not abusive.
For more information, please see our Comments FAQ