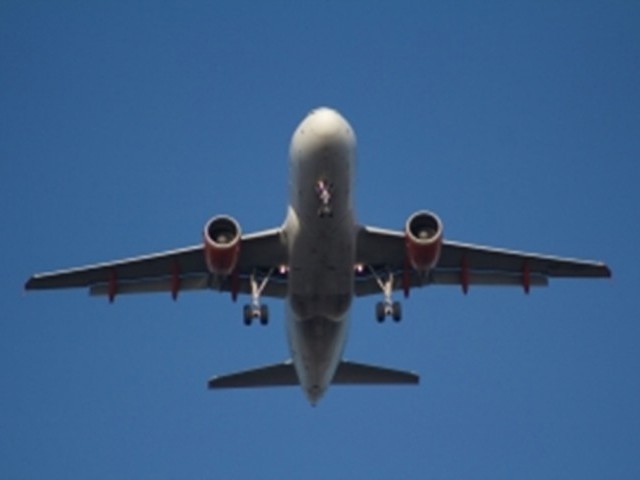 ---
ISLAMABAD: The Civil Aviation Authority (CAA) has terminated the services of at least 85 of its employees on charges of corruption, heroin smuggling and use of forged degrees over the past three years, Federal Minister for Parliamentary Affairs Sheikh Aftab told members of the Senate on Wednesday.

He was responding to a question raised by Senator Farhatullah Babar.

As many as 39 workers lost their jobs because of fake degrees, the minister said.

Other charges, he said, included corruption, absenteeism, misconduct and misuse of financial powers.

Most of the officials whose services were terminated belonged to various provinces, as well as Fata and Azad Kashmir.

Sick while flying: CAA chief visits Saudi pilot

As many as seven officials were re-appointed after they moved the courts against the management's decision.

The minister was unable to explain why the CAA had allowed some people with forged degrees to continue in their jobs.

Answering another question, Aftab stated that losses sustained by Pakistan International Airlines (PIA) amounted to Rs44,322 million in 2013, Rs32,222 million in 2014 and Rs32,529 million in 2015.

"The government is trying to improve the airline's financial position by applying several measures," he said, adding that new Boeing 777s would soon be added to the national airline's fleet.

Answering a question about the Capital Development Authority (CDA), the minister said that the authority was earning Rs743 million on 567 towers of 10 cellular companies.

The minister stated that CDA had issued licences for installing these towers in Islamabad. Of the total, 166 towers were located on public land while 401 of them were on private property.

The annual CDA licence fee for allowing a tower on public land was Rs15,000 per tower with five per cent escalation every year while CDA charged Rs50,000 per tower for those on private land, the minister said, adding that the escalation ratio was the same.

According to official figures, Mobilink had 127 towers in the federal capital and paid Rs196 million, Telenor Rs110 million for 99 towers.

Rejoinder: CAA defends Aviation Policy 2015 

Commerce Minister Khurram Dastgir Khan told the upper house of parliament that the country was sustaining higher losses on exports every year. This, he said, was because of the global recession. Pakistan, according to him, is not the only country affected by this phenomenon.

Ten commodities, whose earnings declined between 2015 and 2016, included rice, cotton yarn, made-up articles, fruits and leather products.

Total export earnings amounted to Rs9911 million by December 17 last year while figures for the same amounted to Rs20,786 million by July last year.

Published in The Express Tribune, February 16th, 2017.
COMMENTS (2)
Comments are moderated and generally will be posted if they are on-topic and not abusive.
For more information, please see our Comments FAQ