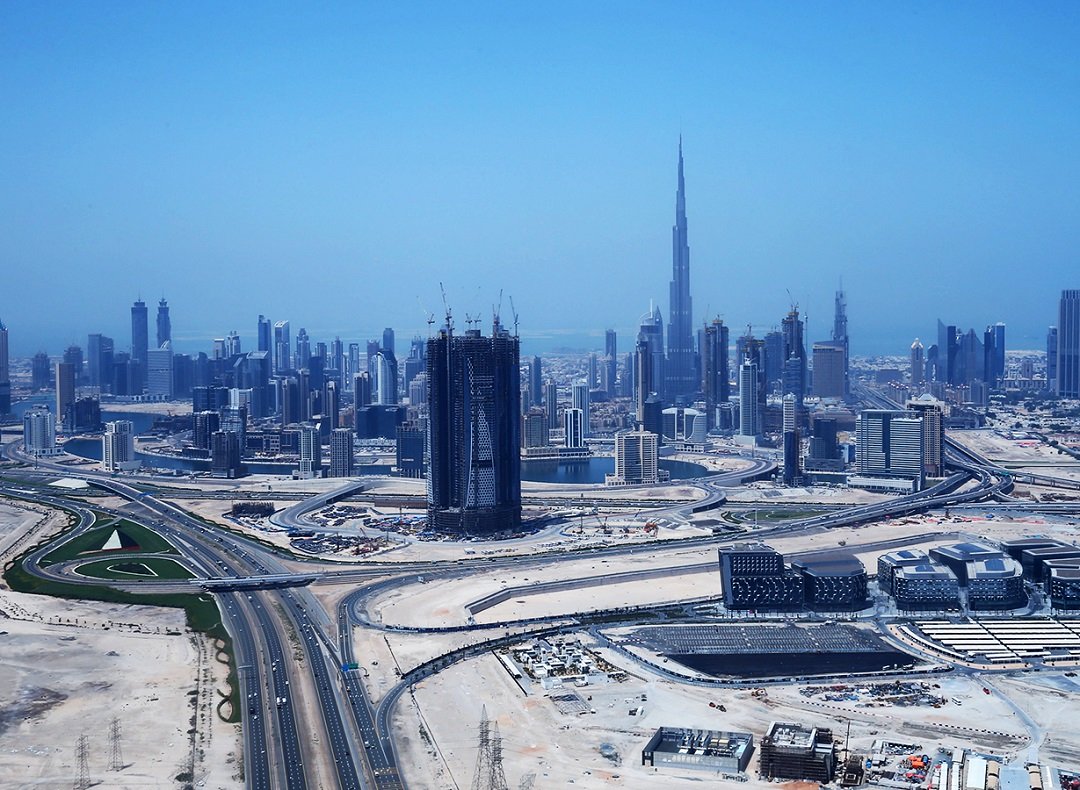 ---
ISLAMABAD: Pakistan would be pleased if the UAE could benefit from the CPEC project, as it was a win-win situation for all countries in the region, said Pakistan's Ambassador to UAE Moazzam Ahmed Khan.

According to the Pakistani embassy in UAE the ambassador stated this in an interview. He spoke about how both countries could benefit from the China Pakistan Economic Corridor (CPEC), a part of China's ambitious One Belt, One Road multi-billion dollar initiative, and also part of Pakistan's Vision 2025.

Iran, Saudi Arabia eager to join CPEC

The envoy said that Pakistan and China were working on huge projects on infrastructure, roads and railway networks. Most importantly, both countries are also investing in the energy sector.

He described it as an ideal investment opportunity for Emirati investors, Moazzam noted that the UAE was the second largest Gulf Cooperation Council (GCC) trade partner of Pakistan, with a trade surplus of US$5 billion.

Moreover, Pakistani nationals send US$4.5 billion in remittances each year from the UAE to their home country.

"The UAE is already one of the main investment partners in Pakistan. In fact, according to some estimates, it is the third largest investor," the ambassador said, "So there will be huge opportunities coming from this project, for all countries of the region."

Our bets on CPEC may not necessarily pay off

He said in the last few years, UAE companies have invested billions of dollars in all major sectors, particularly banking, infrastructure and communications.

These sectors, the envoy said, provide ample opportunities for further investment, as Pakistan's fast-expanding economy expects to achieve 5.5% GDP growth this year.

Published in The Express Tribune, February 15th, 2017.
COMMENTS (8)
Comments are moderated and generally will be posted if they are on-topic and not abusive.
For more information, please see our Comments FAQ