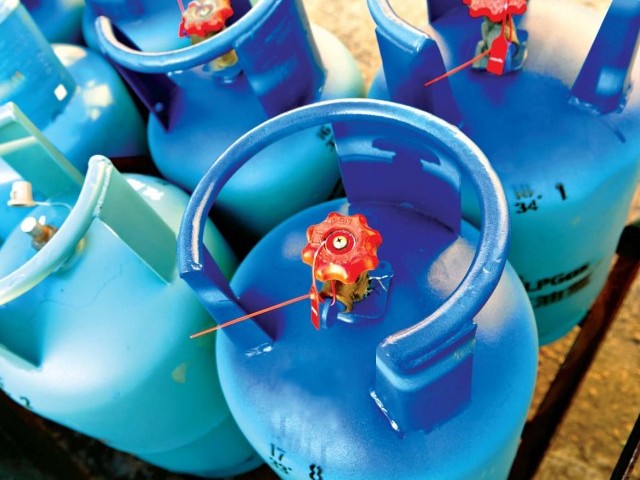 ---
RAWALPINDI: Five members of a family, including three children and a woman, were injured in a blast allegedly caused by leakage from a LPG cylinder.

According to information provided by Rescue 1122 officials, the gas blast took at about  5:45am at a house at Dhoke Kala Khan Service Road. The blast was caused by gas leakage from the LPG cylinder.

The victims were identified as Rafique with 50 per cent burns, his wife, Bewat Jan,  30 per cent burns, 10-year-old Ruqiya Jan, 18 per cent, seven-year-old Tayyaba Jan 15 per cent and four-year-old Usman received five per cent burns.

A number of incidents caused due to low quality LPG cylinders have been reported recently. Owing to shortage of regular gas supply in  winter, people are forced to use LPG for heating and cooking. However, not all cylinders come close to the safety standards and some even blow up like bombs.

Published in The Express Tribune, February 14th, 2017.