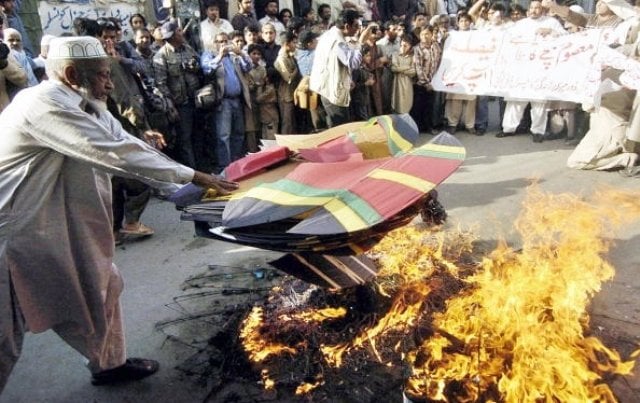 ---
ISLAMABAD: The administration in the federal capital banned the manufacturing and sale of kites and all accessories related to kite-flying, according to a order issued by the District Magistrate in Islamabad, on Monday.

According to the order, the action was taken to "prevent danger to human life and disturbance of the public peace and tranquility".

Islamabad District Magistrate Capt (retd) Mushtaq Ahmed took action after reports emerged that the manufacturing/sale of kites, sharpened twine, metallic wire and nylon cord go on unchecked in the capital territory.

"In exercise of powers under Section 144, the manufacturing and selling of kites, kite flying string, sharpened twine, metallic wire and nylon cord has been banned within the limit of District Islamabad," read the order.

Basant ban

The ban will remain effective for two months, and "owners/occupants of houses, shops, hospitals, etc., would not allow kite-flying on their rooftops".

Capt (retd) Mushtaq Ahmed in the order also warned that anyone caught violating the order would be dealt with strictly under the law.

Cut strings: Ahead of basant, thousands of kites burnt in Rawalpindi

On February 7, 2017, Shehbaz Sharif tweeted reiterating the ban on kite-flying in Lahore.


Complete BAN on Basant.. No one can b allowed to play with the lives of ppl.. concerned DPO will b responsible for any violation of ban -ss

— Shehbaz Sharif (@CMShehbaz) February 7, 2017


A fiercely competitive activity, the ban on kite-flying was imposed due to the use of dangerous, life-threatening substances, including chemical twine and glass, in the strings that have led to multiple accidents, including electrocution and even death.