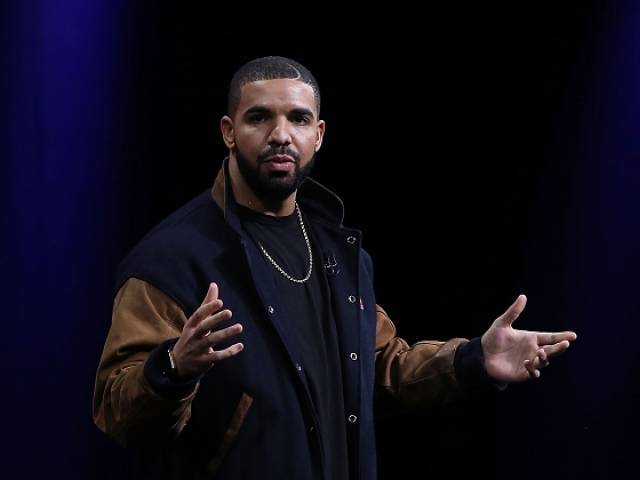 ---
Drake is known to have a close relationship with his fans from around the world.

The One Dance singer took to Instagram, to slam rumours about him disrespecting a Muslim woman by asking her to take off her scarf during in one of his concerts.

He posted, "I make a point every night to end my shows on tonnes of unity and love, so to find out that I am being utilised in a fake media story about me disrespecting Muslims is devastating to me.

"At my show in the 02 in London, I was talking to four women one of whom was wearing a jacket and a winter scarf. I made a comment about taking off the scarf because I enjoy friendly banter with the fans," Drake continued. "I am well aware of what a hijab is and I would never make a disrespectful comment like that in my life towards someone who is wearing one."

JLo terrified Drake will cheat on her

"I am proud that my closest friends and fans come from all different religions and races, perhaps whoever made up this story should spend more time learning about other cultures and less time trying to divide us."

Here is the original post:

https://www.instagram.com/p/BQWXN8djHtw/?taken-by=champagnepapi

Drake is currently busy with his Boy Meets World tour.

Successful: Best Drake ever had

"I see you four girls right there, I hope you having a good time," Drake, said onstage at his London concert, taking special notice of some ladies toward the front.

He then added, "You got on that hot a** scarf right there, you might want to take this off. You don't need to come out with that poo."

However, in the video, he never said Hijab.

Watch the video here:



Drake will be touring through England, Germany, the Netherlands, Belgium, Sweden, Denmark, France and Scotland.

Have something to add in the story? Share it in the comments below. 
COMMENTS
Comments are moderated and generally will be posted if they are on-topic and not abusive.
For more information, please see our Comments FAQ