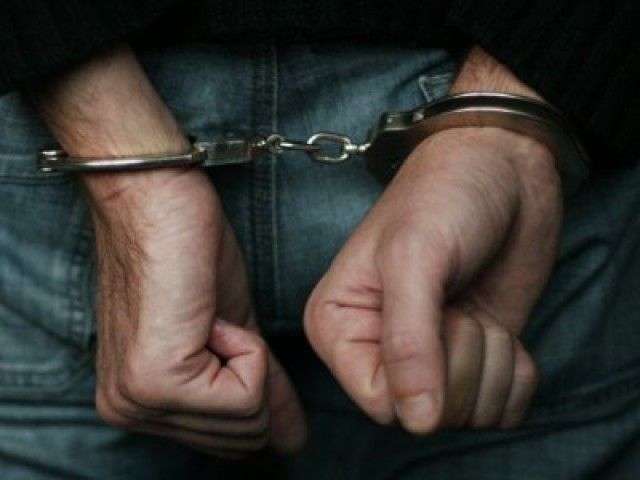 ---
ISLAMABAD: As many as eight suspected criminals, including Afghan nationals, were apprehended and weapons recovered from them in a search operation carried out in the outskirts of the capital, police said on Sunday.

According to details, officials of Islamabad Police, Rangers and other law enforcement agencies conducted search and combing operation in various areas within the remits of Margalla police station, including 'Klanger Gandian' and others.

They nabbed eight suspects who were shifted to Margalla police station for further investigation.

Police also recovered weapons and ammunition from these suspects with no supporting  documents.

SSP Operations said that the purpose of the search operation was to ensure high vigilance in the city. He added that every effort wold be made to ensure safety of the lives and property of citizens. He also appealed the citizens to remain vigilant and inform police in case of any suspicious activity around them.

Meanwhile, Tarnol police nabbed 12 drug pushers. The suspects were identified as Nadeem, Bacha Khan, Faisal Abbas, Ishtaiq Hussain, Sabbidr Masaih, Ilyas, Boota Masaih, Nasir, Ameen, Zahid Hussain, Saeed and Maqsood.

Officials said they had recovered over 1.46 kilogrammes of hashish from them.

Separately, Sihala Police arrested Pervez Masih and recovered seven litres of wine from him.

Cases have been registered against suspects and further investigations are underway, officials said.

Published in The Express Tribune, February 13th, 2017.