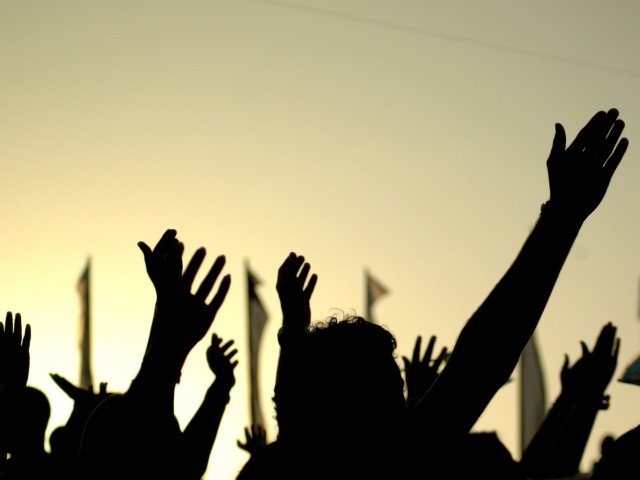 ---
MANSEHRA: Transporters in Mansehra seem to have blinked first in their stand-off with the local administration over increasing fares after they ended their three-day strike on Saturday.

Wagon drivers are now charging their old fares from passengers.

Drivers and owners of wagons in the district had earlier in the week unilaterally increased fares. For rides within Hazara division, the fares were increased by Rs10, while fares for rides terminating outside the division saw a fare hike of Rs20. The wagon owners justified the hike as a result of recent increase in fuel prices. After news of overcharging spread, the traffic police started cracking down on wagon drivers and owners, fining them. Some drivers were also allegedly thrashed.

Subsequently, the Mansehra Wagon Owners Association (MWOA) issued a strike call on Wednesday. Wagons stayed off the roads with MWOA vowing to continue their strike till the drivers arrested are released and the district administration notified the new fares.

Following the strike people faced immense difficulties with cab drivers taking undue advantage of the situation and charging exorbitant rates. However the local administration interestingly played the role of a silent spectator and did not enter into negotiations with the protesting transporters.

On Friday evening, transporters announced that they were ending their strike without any negotiation or the commitment from the local administration.

"Yes we have called off our strike in view of the problems faced by the common man," said MWOA President Jane Alam while talking to news men.

He, however, did not disclose whether they had reached any agreement with the administration.

Published in The Express Tribune, February 12th, 2017.