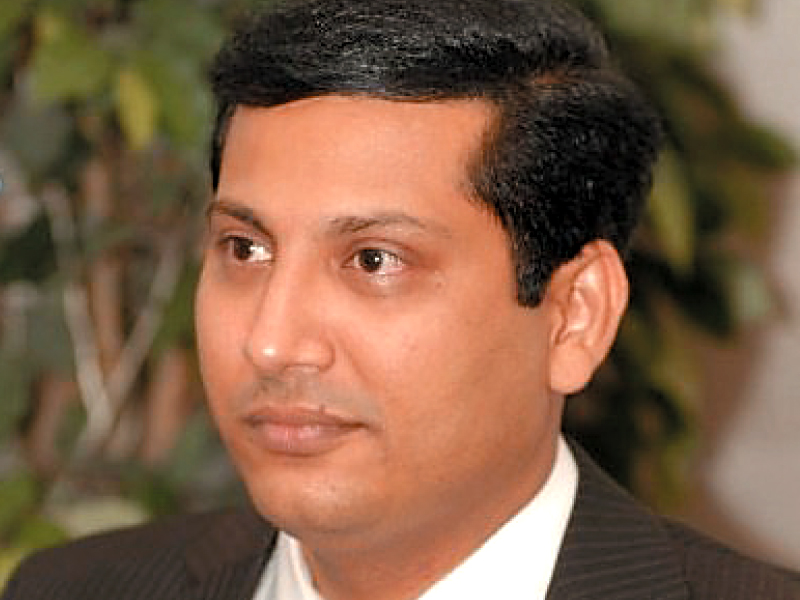 ---
KARACHI: Muttahida Qaumi Movement-Pakistan (MQM-Pakistan) Rabita Committee member Faisal Subzwari asked on Friday the Karachi police to reveal details of arrests, registered cases and convictions in connection with the targeted killing of police officers.

Subzwari was reacting to Sindh IG's remarks that police officials who participated in Karachi operations in the 1990s had been killed in revenge, saying patrons of target killers were sitting in assemblies.

Addressing a press conference, he said that if Allah Dino Khawaja was pointing towards MQM or its workers as those responsible for killing police officials, then they demand that the killers be arrested. Police should explain why they have been unable to arrest the killers, he added.

'Major breakthrough': Target killers of Amjad Sabri, servicemen nailed

Subzwari, flanked by fellow party member Aminul Haque, said that they respect Khawaja and wish that such officers be posted in the entire province. However, he added, his recent statement has raised questions over his apolitical image.

The MQM leader went on to add that one of his party workers, Wasim Raja, was taken into custody by police and shifted to several police stations. The worker's tortured body, he added, was found after a few days while the police claimed he had hanged himself.

Since the incident had occurred in the tenure of Khawaja, he should also hold himself accountable, he said.

Subzwari maintained that the notion that there is no need of Rangers or army in the city is correct but only if the police are able to operate apolitically in the city.
COMMENTS
Comments are moderated and generally will be posted if they are on-topic and not abusive.
For more information, please see our Comments FAQ